Late starts work a dream as students rise and shine
College leaders experimenting with 10am starts say the shift suits teenage brains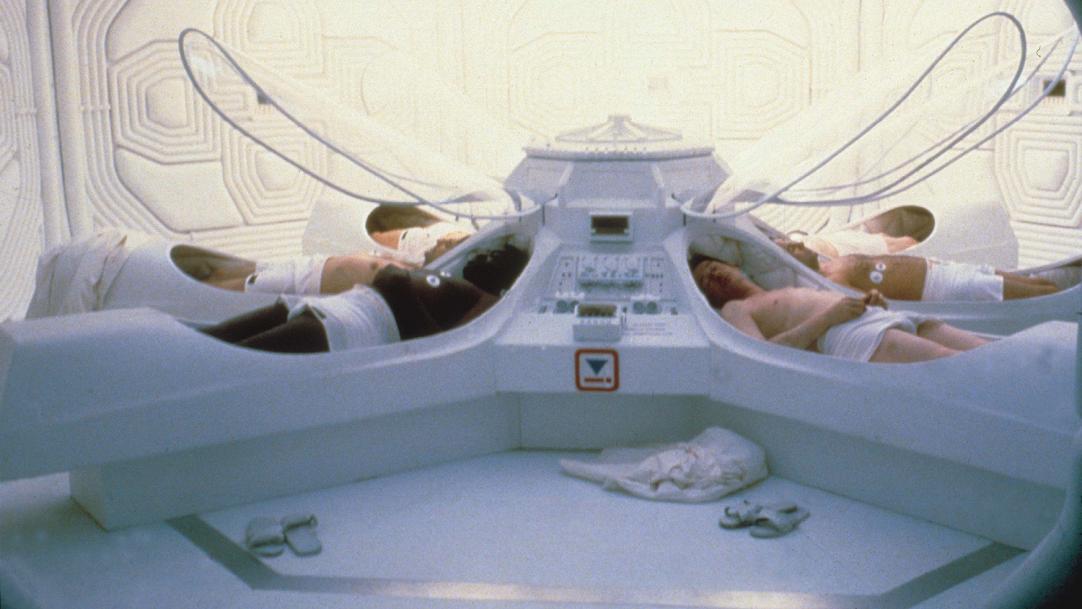 As well as delivering the skills and knowledge that are needed in the workplace, one of the core purposes of colleges is to prepare learners for employment and equip them with the soft skills that are needed in the workplace – not least punctuality.
But from September, students at one London sixth-form college will not have their first timetabled class of the day until 10am. This is an hour later than the current start time at Sir George Monoux College – and significantly later than the majority of students will eventually go on to begin work on a daily basis.
This change is part of a new ...