Leaders set a great example by looking after themselves
Why heads need to achieve a healthy work-life balance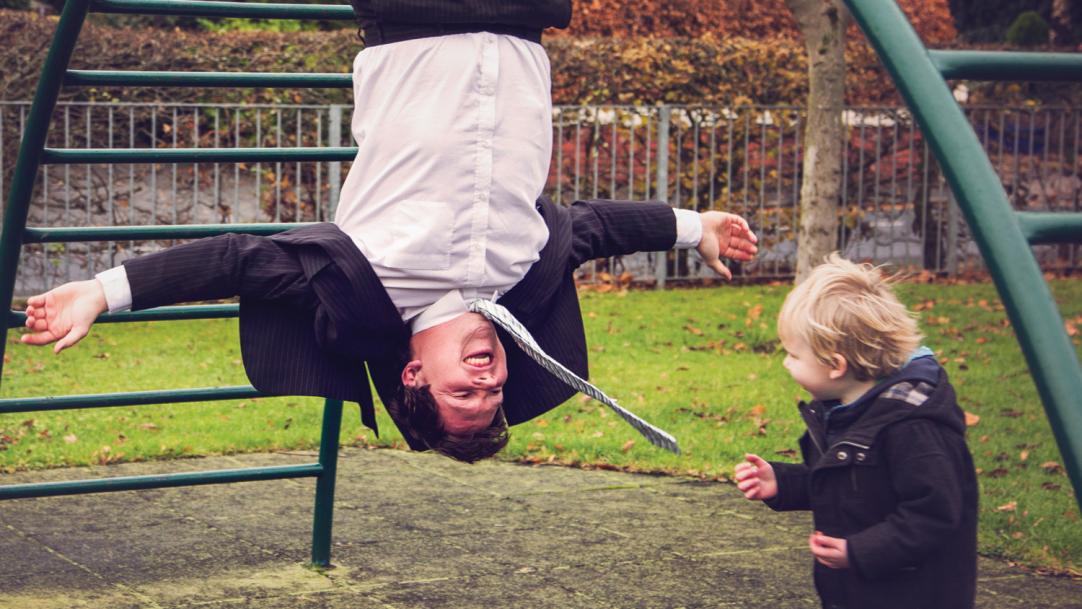 No one works at their best flattened under a ton of marking with seven-part lesson plans to write and detentions to chase up. Wellbeing is not the only factor in teacher recruitment and retention, but it is fundamental. Any school would have to be myopic and/or malevolent not to address it.
But what of wellbeing for senior leaders? I have seen many places where the head speaks strongly of staff welfare but is the one in the office at 7am, owns the last vehicle to leave the car park, and sends emails in the small hours of the weekend. 
This sends a message out to staff. They think, "Perhaps ...