Lecturers earn more in Scotland
Pay deal could see salaries soar above England average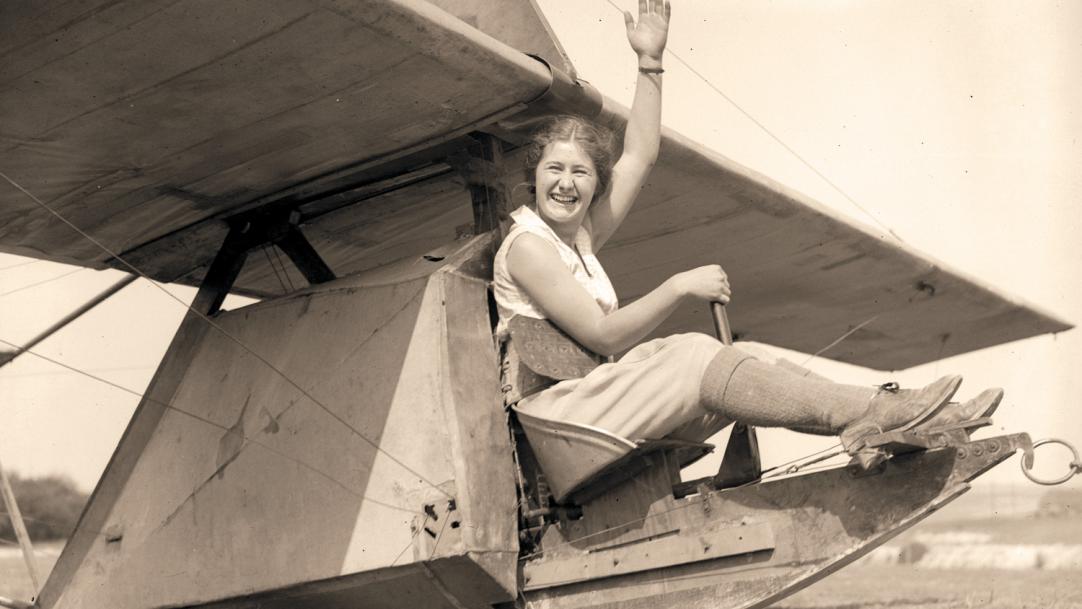 College lecturers at Scottish colleges have a higher average salary than those in London, according to new figures.
Today's annual Further Education Workforce Data for England report, published by the Education and Training Foundation (ETF), highlights that the average pay for college teachers in 2015-16 was £30,288. With a one per cent increase recommended in England last year, that would take that average up to £30,590.88 for 2016-17 – although many colleges did not, in fact, increase teacher pay.
Figures for 2016-17 from the Colleges Scotland Employers' Association, obtained exclusively by ...