Lecturers' salary demands 'could boost pay by 46%'
Holidays would also rise by up to 12 days, as employers warn of high cost to sector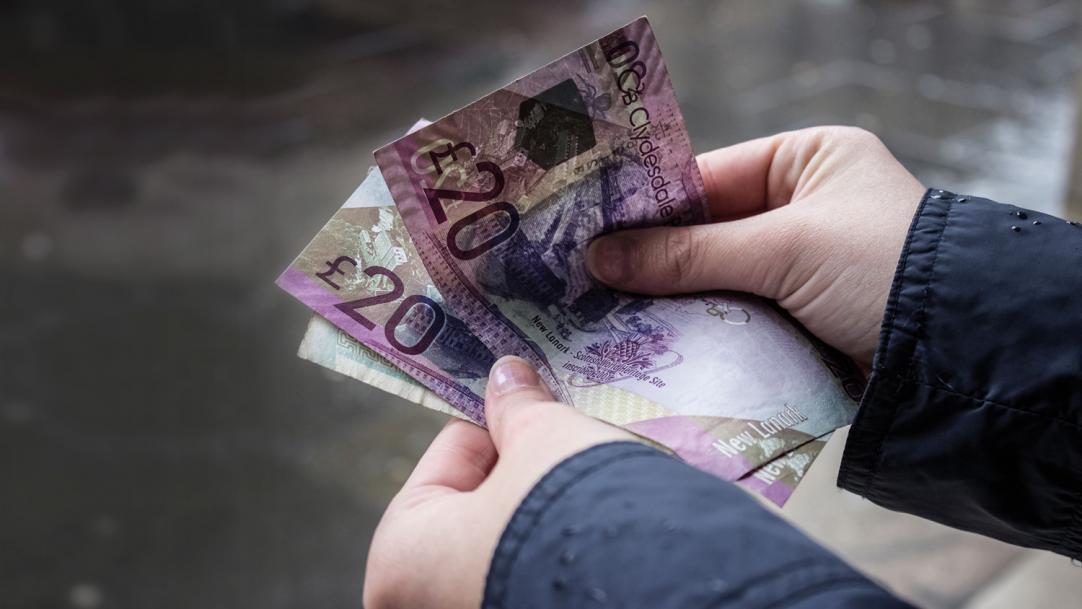 A £70 million pay deal being demanded by college lecturers would provide salary hikes of up to 46 per cent – and as many as 12 extra days of holiday – according to a document seen by Tes Scotland.
The Colleges Scotland Employers' Association briefing projects that the pay claim proposed by the EIS teaching union would provide pay increases of up to £11,413 by April 2019. The union has challenged the figures.
Details of the claim for college lecturers have emerged at a time when school teachers have yet to agree a deal for 2017-18, having received a 1 per cent pay rise in 2016-17 and 1.5 per ...