A 'less is more' approach is the key to T-level success
Policymakers should ensure that the planned reforms to technical qualifications do not reintroduce the unwieldy complexities of yesteryear, argues Tom Richmond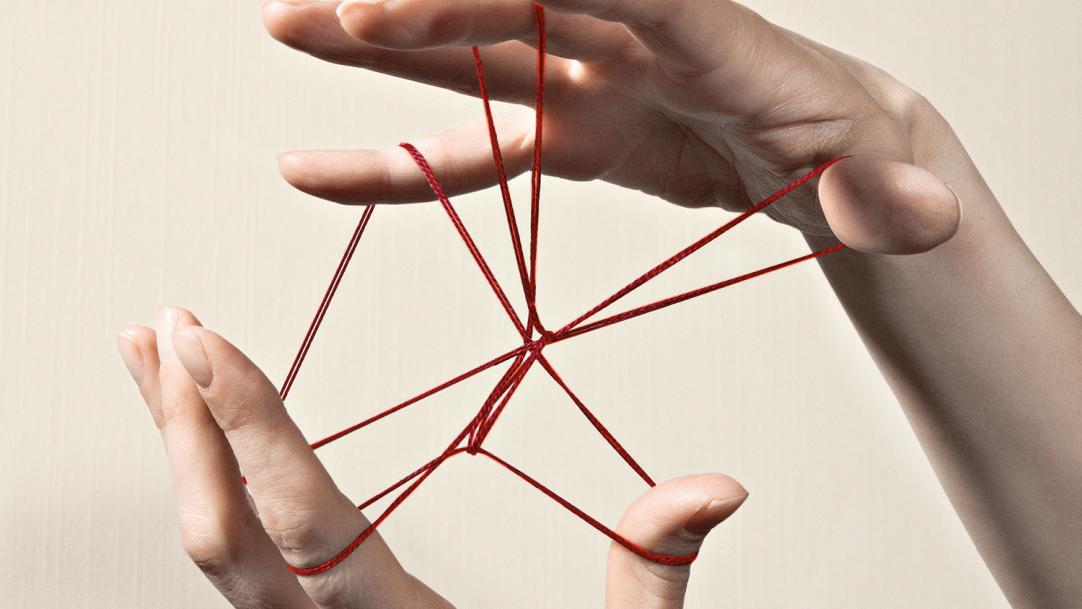 "You know you will never get to the end of the journey but this, so far from discouraging, only adds to the joy and glory of the climb." So said Winston Churchill almost a century ago.
While reforming vocational qualifications often feels like a steep climb, we should remember that the changes made since 2010 have been far more dramatic and consequential than anything devised for GCSEs or A levels. Whether this journey will come to an end with the new T levels is another matter, however.
Professor Alison Wolf's review of vocational qualifications in 2011 fired the starting gun on what became ...