'Let's fix the leaky pipeline linking girls to science jobs'
Private schools plan to send physics teachers into state sector, amid pressure to help disadvantaged pupils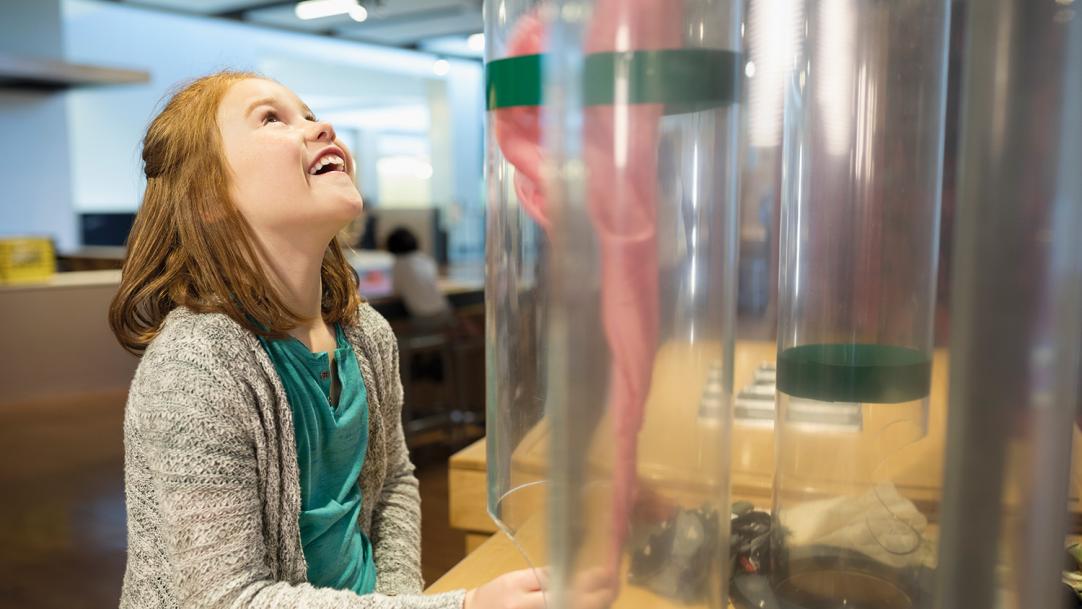 Prestigious private girls' schools plan to share their physics specialists with state schools that are struggling with staff shortages, in a bid to fix the "leaky pipeline" of female scientists.
Nearly a third of the members of the Girls' Schools Association (GSA), which represents 148 leading UK private schools, have already signed up to a project to help provide high-quality physics teaching at A level.
It follows widespread concern about the significant lack of girls choosing to study physics at school and university, and then taking up careers in science, technology, engineering and maths ...