A-level stars least likely to apply for teaching
Profession is losing out on the 'best brains' to take education forward, expert warns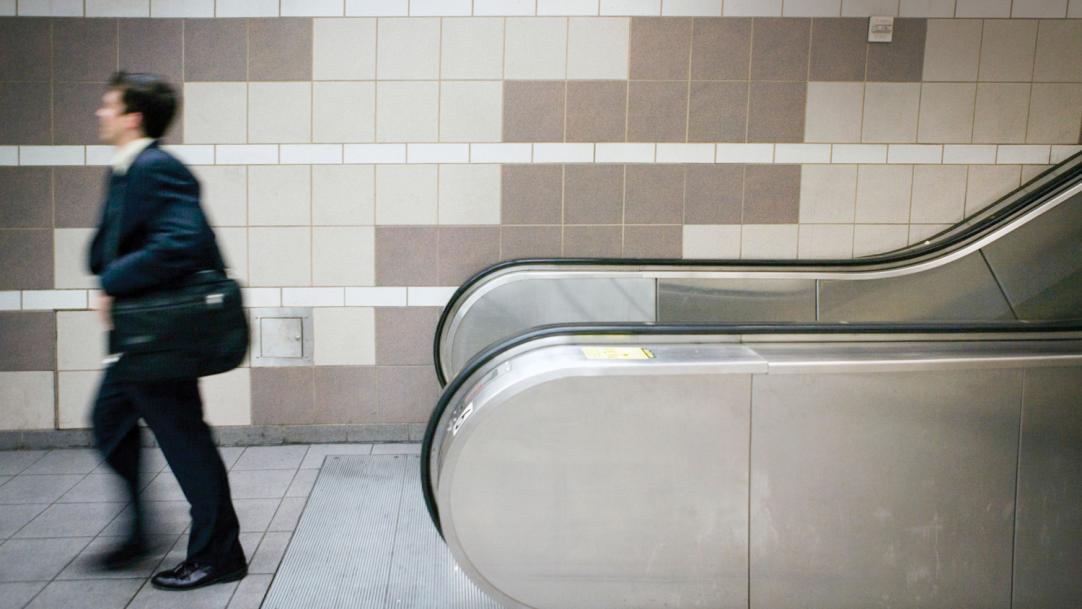 The country's highest-achieving A-level students are the least likely to go on and apply to join the teaching profession, the latest official figures show.
The statistics from Ucas are a setback for the government, given its commitment to creating a more highly qualified teaching profession, and a "concern" for union leaders who say the brightest are being driven away from teaching.
Pupils who achieved an A-level point score of 18 – equivalent to three A* grades – have the lowest rate of applications to initial teacher-training courses, the figures reveal. And that rate has dropped by more ...