The LGBT bullying rife in schools endangers pupils
Societal attitudes have changed, but education has been slow to catch up, leaving children struggling in a climate of intimidation, says campaigner Jordan Daly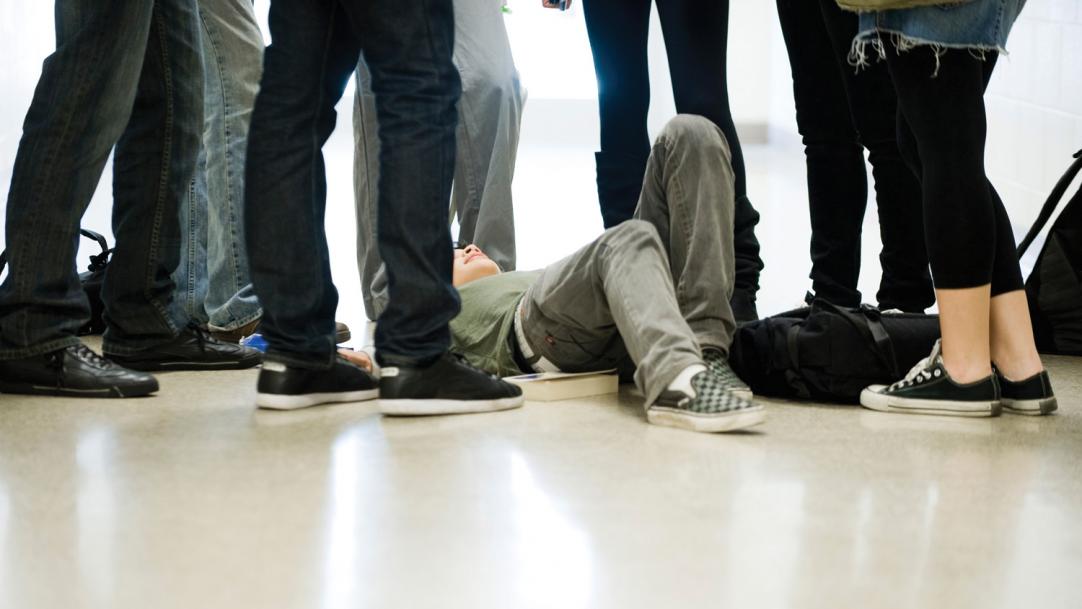 Research has shown that 42 per cent of LGBT school pupils and former pupils have attempted suicide as a result of being bullied. Let that sink in for a moment: almost half.
Ten years ago, I was on track to become another statistic. Having realised that I was gay in my early years of secondary school, I began to stumble down a dark path, suffocated by my confusion, denial and inability to accept who I was. At the time, I was convinced there was only one way out.
We have uncovered high rates of bullying, self-harm and attempted suicide among LGBT young people; homophobic, biphobic and ...