LGBT-inclusive sex education would benefit all students
We should teach every young person how to accept themselves and others, and lead a healthy, happy life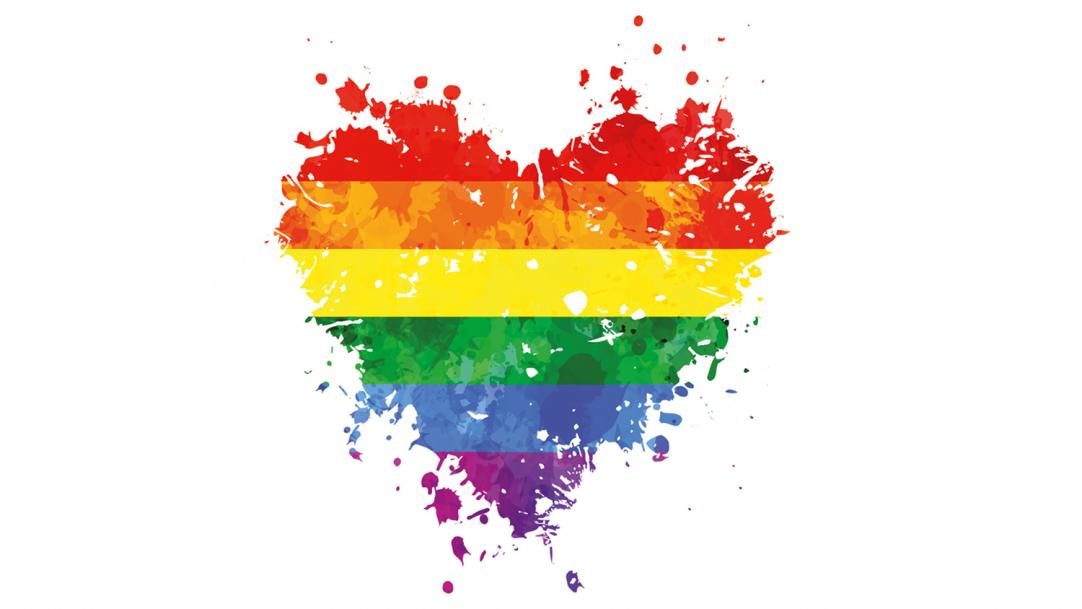 Teaching about lesbian, gay, bisexual and transgender issues has come a long way since 1988, when Section 28 of the Local Government Act banned mainstream schools from promoting homosexuality as "a pretended family relationship".
Although Section 28 was repealed in the UK in 2003, it still casts a shadow today. According to a 2014 report by Stonewall, the LGBT rights charity I work for, two in five primary teachers and three in 10 secondary teachers still didn't know if they were allowed to teach about lesbian, gay and bisexual issues.
And this is not the only point of confusion. People tend ...