LGBT teachers at faith schools 'fear prejudice'
'They don't feel able to be open about their sexuality,' claims academic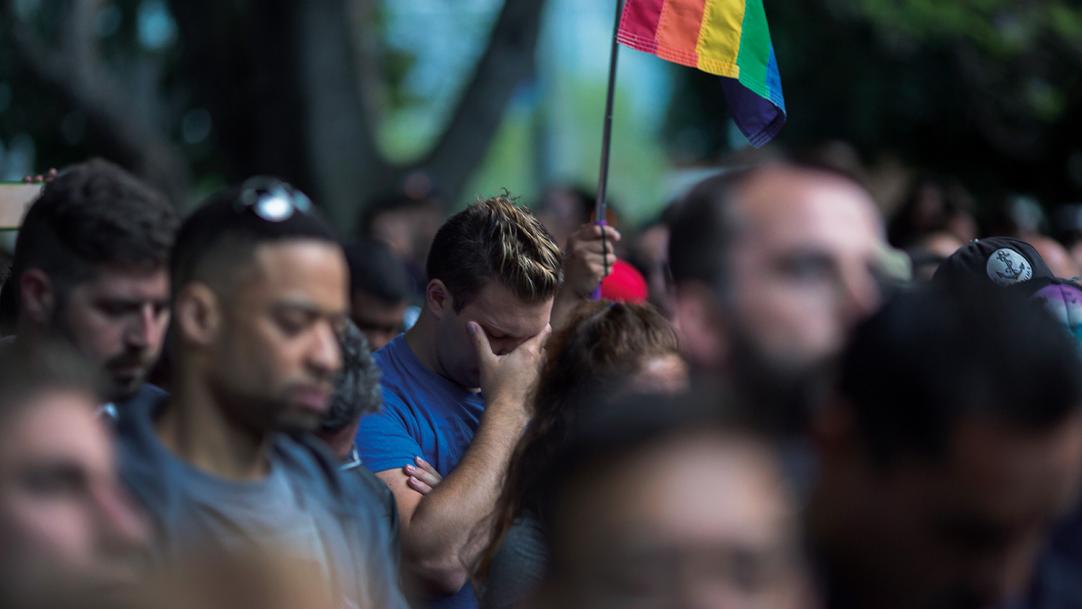 For LGBT teachers, working in a faith school can present additional complications.
Some faith schools are praised for taking an exemplary approach. But the perceptions of some teachers at other schools leave them too afraid to come out.
Sue Sanders, of the charity Schools Out, gives credit to "faith schools that have done some brilliant work".
But she continues: "The issue is that faith schools are bound by the law of the country, and it must be made clear to them that they are. And it must be made clear to them that we expect them to be challenging all forms of discrimination."
When ...