School leaders need to extend learning so it is relevant outside of the classroom – and talk up its merits, says Simon Knight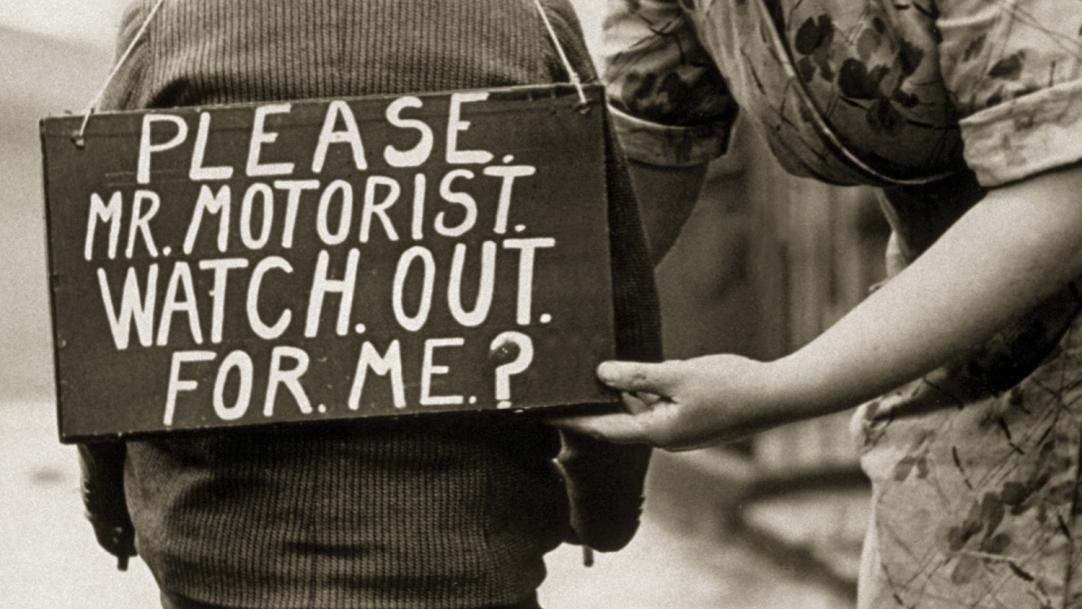 When I was first teaching in special education I was told the, perhaps apocryphal, story of a child learning to put on his own jumper.
Every day, this child worked to place it over his head, get his arms through the sleeves and adjust it so that it was comfortable. Eventually, he perfected the task and the teacher rang his parents so he could share the success with them.
However, the next day, a message came through that he could not perform the task at home. In fact, he was bemused by what he was being asked to do.
At school he was working with a green, woollen jumper. At home he was not ...