A little less conversation...a little more action, please
Union leaders, politicians, chief inspectors, national schools commissioners – whoever you are in the upper echelons of education, our secret CEO has one simple request: shhhhhhhhhh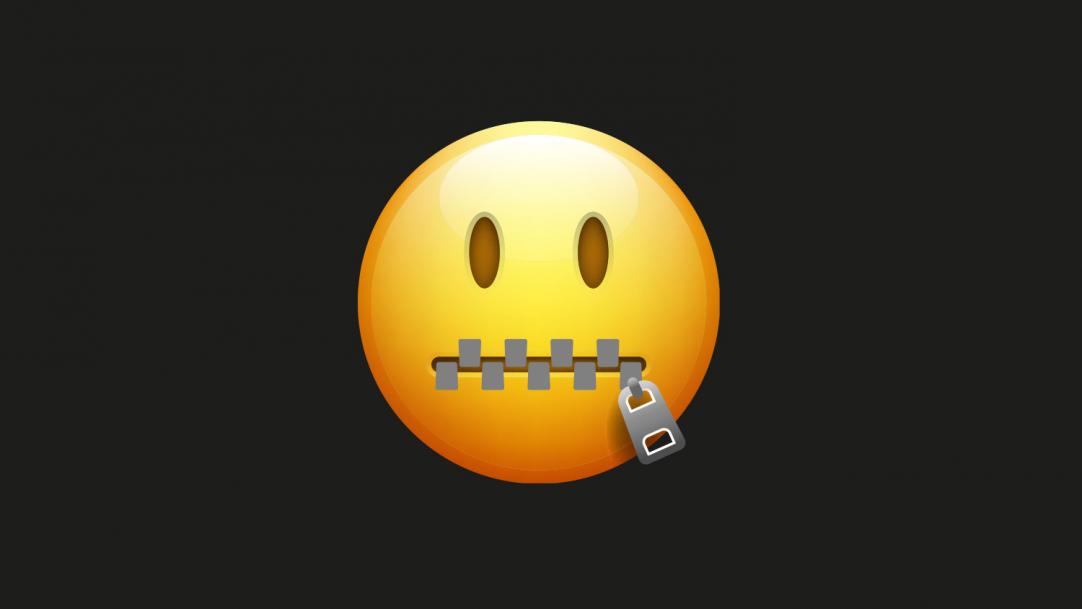 We all have them – the students who, if left unchecked, would spend most of the lesson chattering away, amusing and annoying their peers in equal measure, but either way achieving very little. And so it is in education politics.
As we reach the end of term and the Parliament recess, so many of our principal players cannot, it would seem, resist talking, talking, talking, talking.
And when they're not talking, their advisers are briefing like mad, puffed up little chickens clucking away with their own self-importance, pecking in the dust of power.
And if that wasn't enough, there is also the ...