London-centric thinking neglects capital elsewhere
Jonathan Simons, head of education at thinktank Policy Exchange, writes weekly about policy and education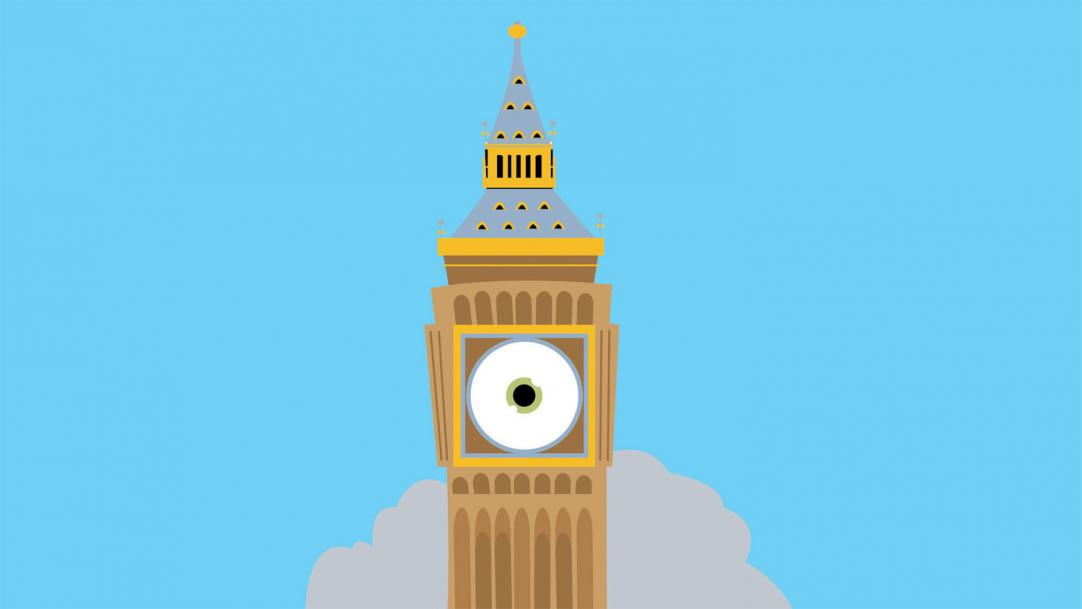 There's a primary called St Matthew's, which I would hazard an educated guess is the school most visited by ministers and civil servants in England.
It's a "good" school, with a very high proportion of pupils achieving expected standards at 11. But that doesn't explain its popularity. Its address does: Old Pye Street in Westminster – approximately 100m from the DfE offices in Sanctuary Buildings.
Despite best efforts, it's very easy for education policy to be London-centric – whether that's a quick visit for a photo op by a minister or a drop-in session by officials. One of the reasons that ...