'Low aspirations' scupper boarding school trial
Project designed to 'break the cycle' for vulnerable pupils abandoned as local authorities decline to participate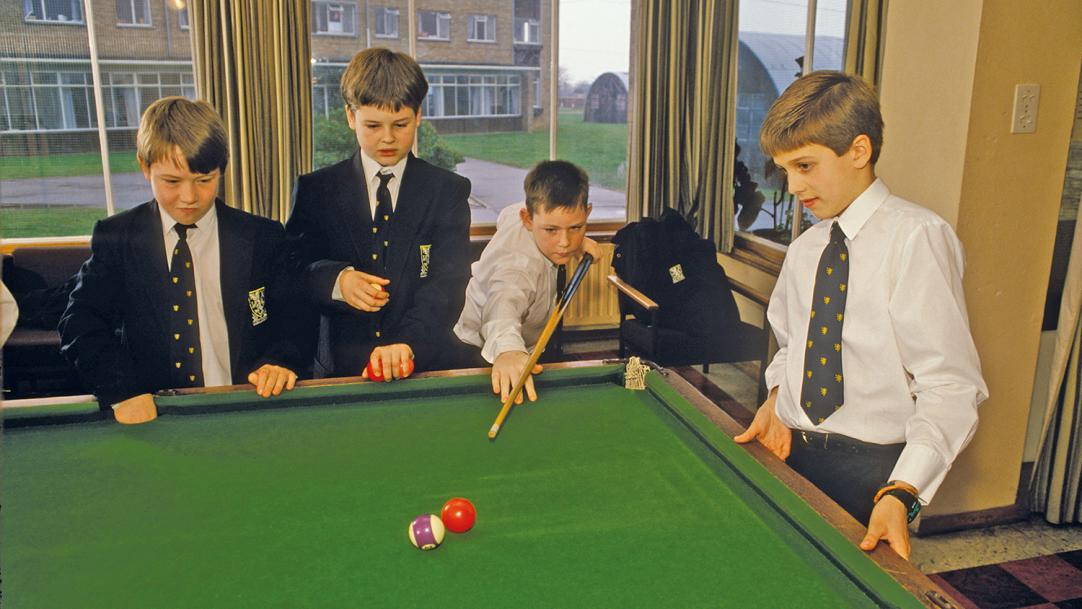 A multimillion-pound project that aimed to "break the cycle" of unfulfilled potential for vulnerable children by sending them to boarding school has been abandoned because of an unwillingness among local authorities to take part.
The government-backed scheme would have involved free places at independent and state boarding schools going to an initial cohort of 150 11-year-olds considered to be at risk of "poor social and emotional outcomes" owing to family difficulties.
It was designed to save public money in the long term by avoiding the need for expensive local authority care for vulnerable ...