'A mafia hitman would have come in handy'
Sir David Collins, the outgoing FE commissioner, jokes that he was tempted to hire the mob to remove some of the 'obstacles' he faced during the area reviews process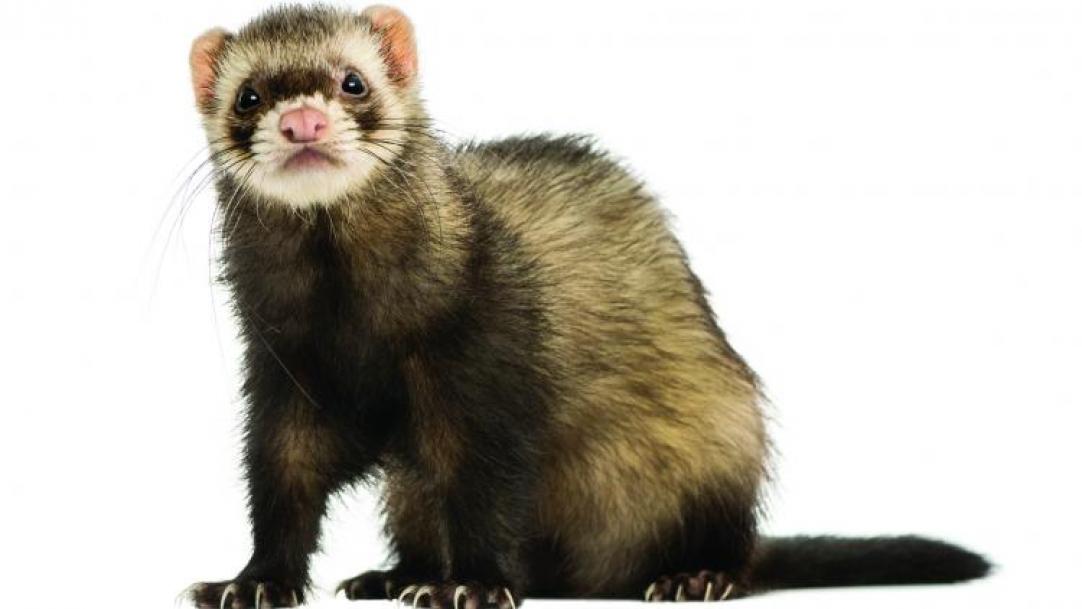 After three years of college interventions and area reviews, outgoing FE commissioner Sir David Collins could be excused for describing himself as a little "demob happy" as he attended what was likely to be his last official engagement before retirement.
When he addressed the Westminster Education Forum last week, Sir David's opening speech was very much on-message, stressing the success of the area reviews process so far and the financial health of the sector.
So far, so predictable. But when it came to the subsequent Q&A session, the commissioner had no intention of holding back.
"What ...