Major strike action 'on hold' after changes in government
Academies U-turn and appointment of new education secretary take the wind out of the unions' sails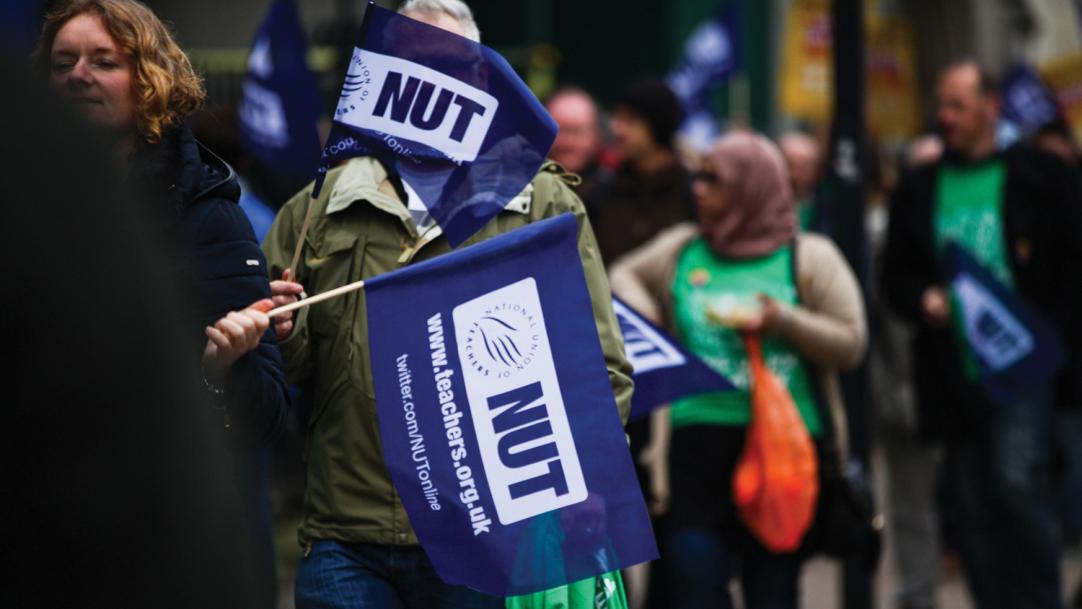 Justine Greening looks set to be spared a major campaign of national strikes in schools during her first full term as education secretary, TES can reveal.
Low turn-outs in previous strike ballots, the government's U-turn over forced universal academisation and a desire to wait and see what Ms Greening will do in the role – are all conspiring against the joint industrial action that some union leaders and activists had hoped to launch this autumn.
The ATL and NUT teaching unions, heads' union the NAHT and support staff union Unison all backed motions moving towards industrial action at their ...