Make marking inclusive by remembering who it is all for
It's all too easy to get hung up on intricate policies, but if we don't provide feedback in a way that benefits pupils, then we aren't doing our jobs properly, one teacher argues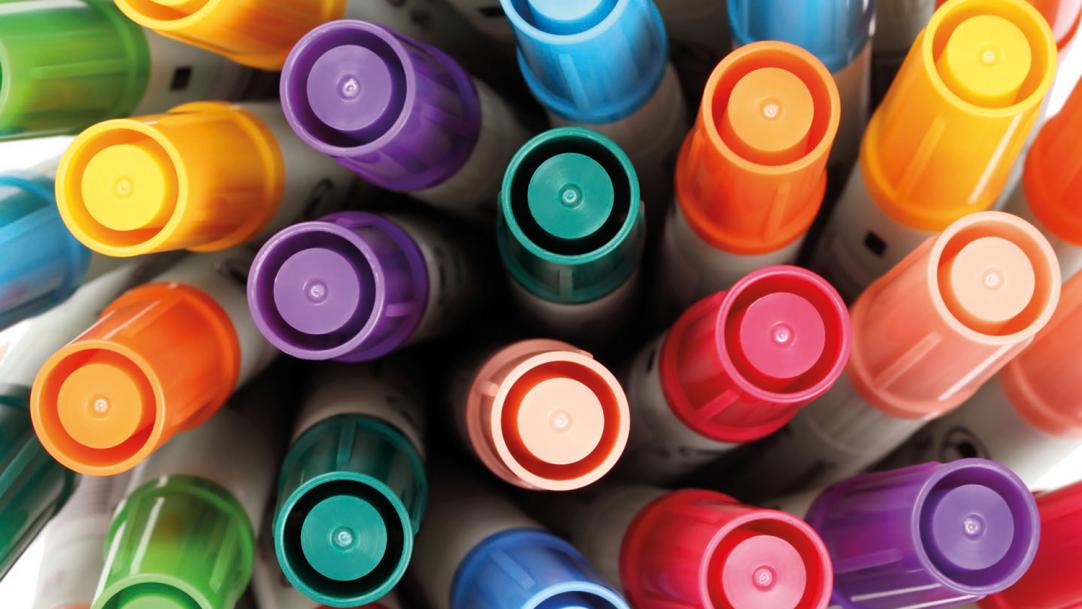 I am a survivor of many marking policies. When I first started teaching – back when I was bright-eyed and bushy-tailed and still owned the pencil case I had at school – I wasn't aware of any marking policies.
Over the years, this gave rise to an impressive selection of stationery. Sparkly pens, scented pens, pens in colours that held no meaning: at one time or another, they all adorned my desk. I wrote what I liked, how I liked.
This blessed state did not last, however, and before too long I was on a treadmill of policies. I caved in to adorning work with two stars and a wish. I pink-for ...