Many a Scottish muckle makes a mickle elsewhere
Tes' recent coverage of principals' pay packets has led to some rude realisations for certain college leaders…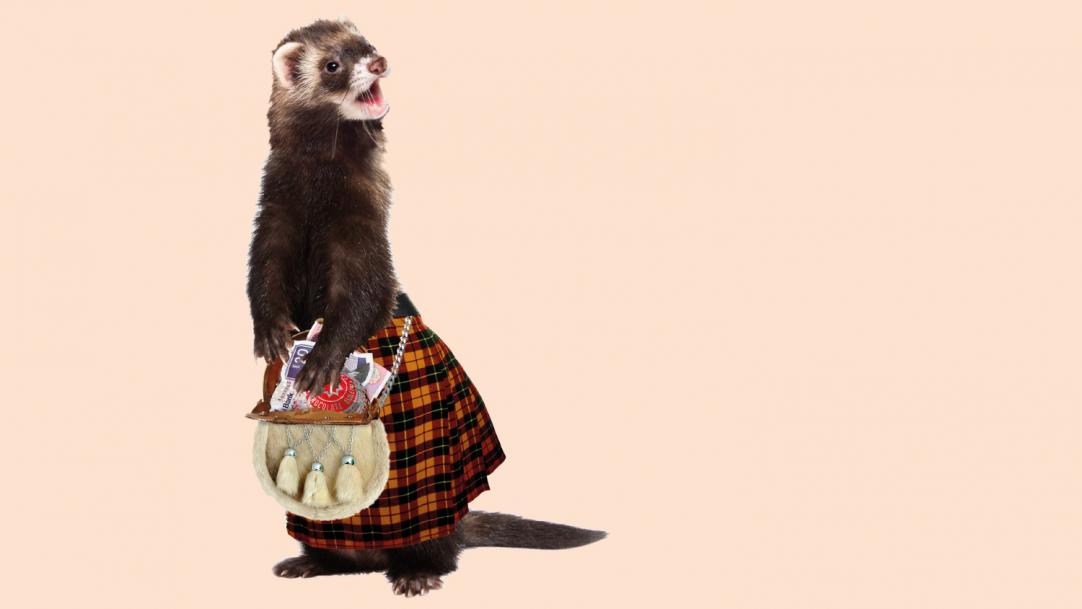 It's fair to say that Tes' coverage of the best-paid principals in the land has caused a stir – and not just south of Gretna Green.
With at least a dozen colleges forking out £200,000 or more for their leaders, the news must have come as a terrible shock to City of Glasgow College's principal, Paul Little. Over the last few years, he has grown used to being singled out as Scotland's best-paid college leader.
FErret suspects that Mr Little, who is not exactly known for his retiring nature, has also secretly enjoyed his status a tiny little bit. He is, after all, principal of Scotland's only ...