In the market for a one-stop shop
The government is pushing for a Ucas-style central application system for apprenticeships and technical education – and Ucas itself appears to want to run the show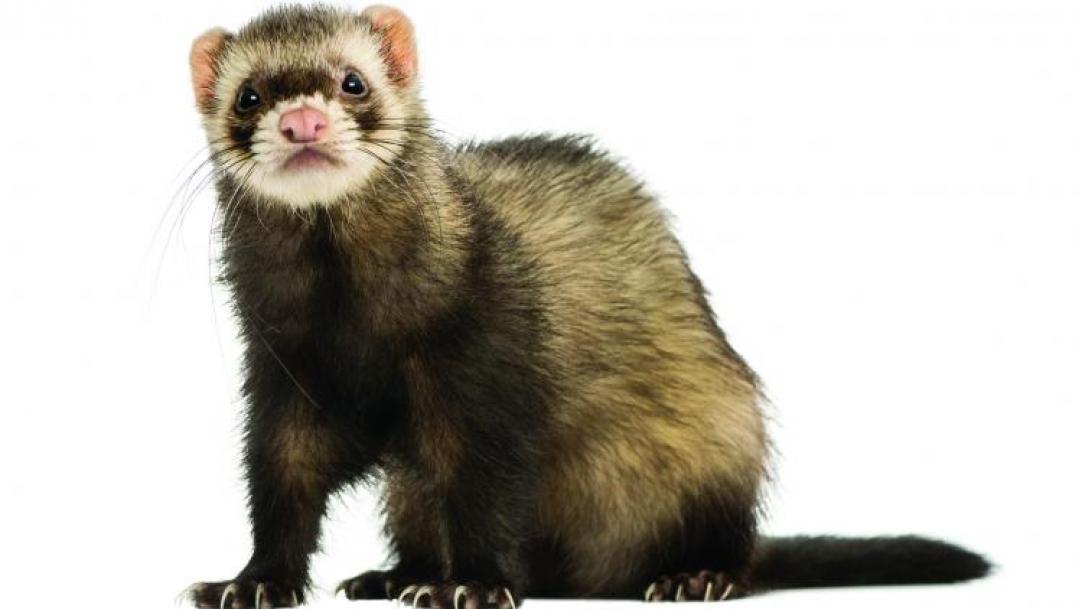 It came as a shock to many that FE and skills was unveiled as a central plank of the government's flagship industrial strategy last month. Improbably, institutions of technology – those mythical organisations that no one quite understands but everyone apparently thinks are great – garnered many of the headlines.
But it is another element of the strategy that appears to be attracting most attention at the heart of government: creating a Ucas-style central application system for apprenticeships and technical education.
At the most basic level, it's easy to see the attraction: what better way to ...