Maths and science teachers among world's unhappiest
The latest Timss places England second to last in a global job satisfaction survey…but it's worse in Japan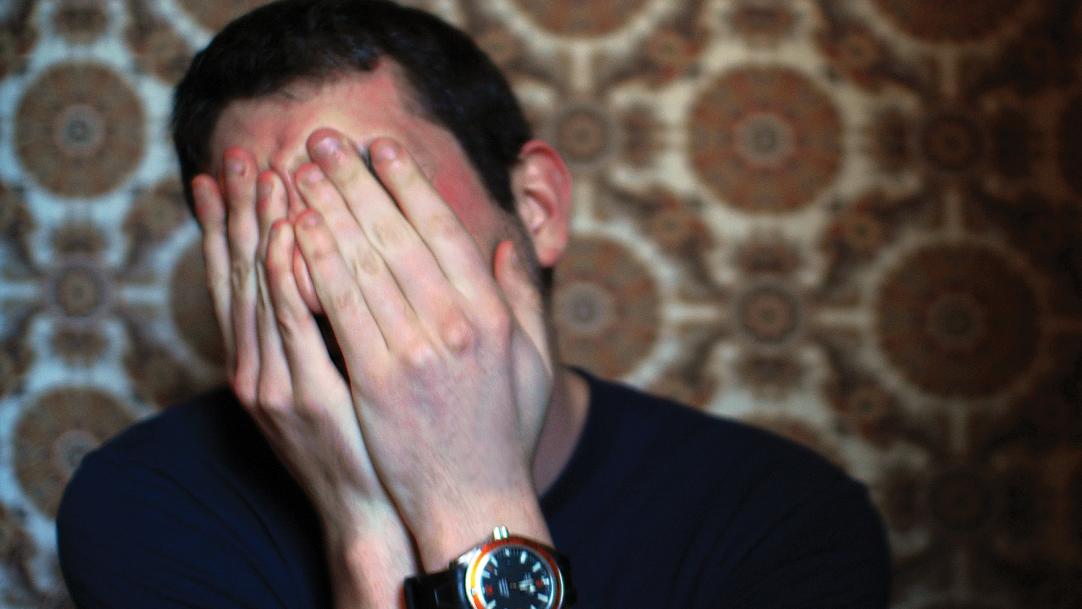 Maths and science teachers in England are among the least happy with their jobs in the world, according to new international data.
England comes second to last in tables ranking teacher job satisfaction in both maths and science, which have been produced by the Trends in International Mathematics and Science Study (Timss).
Only teachers in Japan are unhappier, according to the survey of teachers, the results of which were released this week.
Teachers in 57 countries were asked about their job satisfaction using seven statements, including "I am content with my profession as a teacher", "I ...