This may lose me friends, but hear me out…
Forget grammars. To boost social mobility, Theresa May needs to send disadvantaged young people to top independent schools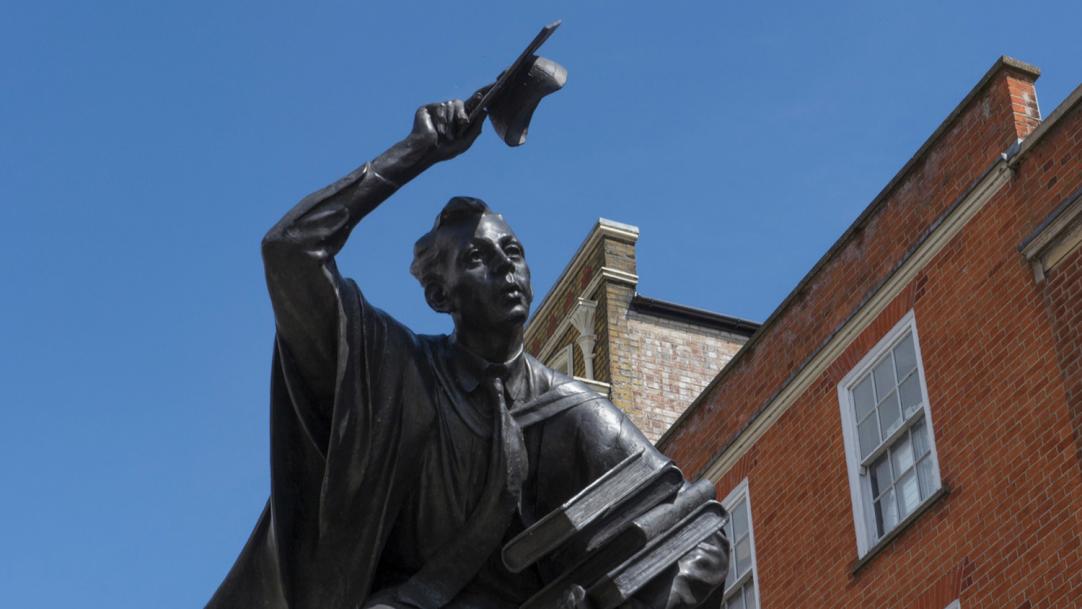 I have a confession. I once nearly lost all my friends: this column runs the same risk. It was 1989, and the latest fad was grant-maintained schools, so I wrote a pamphlet called Every School a Private School, which earned a front-page headline in The Observer: "Labour adviser proposes all schools should be private". Among my friends, "How could you?" was the usual response.
I was reminded of my ill-fated pamphlet not by the proliferation of academies and free schools – although about that it was alarmingly prescient – but by the grammar school debate.
The evidence-based arguments against ...