Mental health? Challenge accepted
A scaffold of achievable challenges can build a bridge between educational and psychological help for vulnerable young people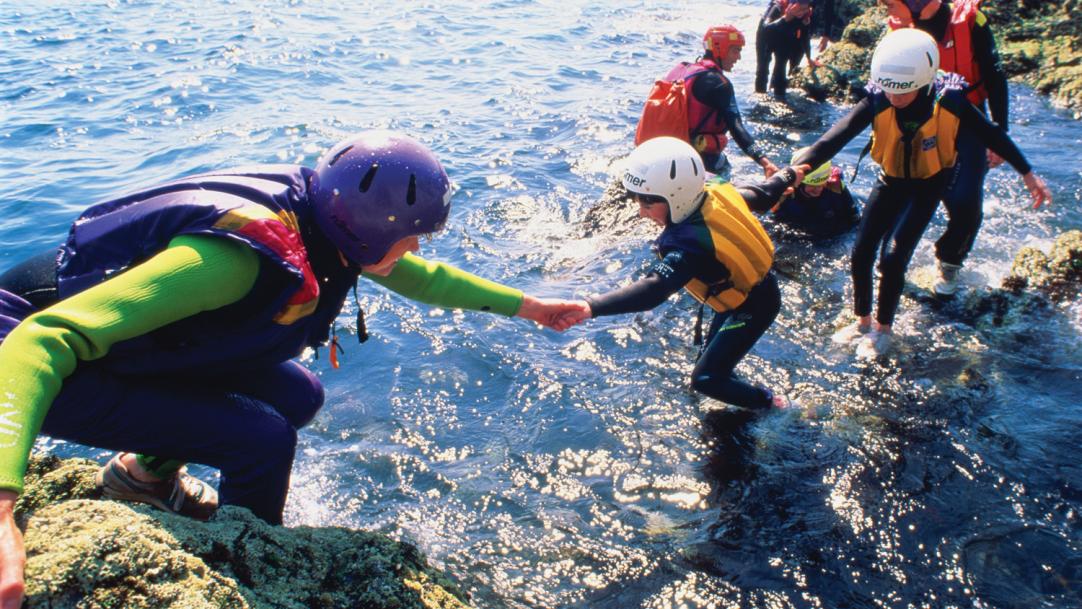 Everyone gathers round the bus to cheer and wave goodbye to our pupils as they start off from London to Wales for a week of outward bound activities.
Nothing unusual about that perhaps, except our small group sitting on the bus is made up of Year 10 and 11 pupils with anorexia, anxiety disorders, post psychosis and depression.
Many teachers feel that by referring a child to Child and Adolescent Mental Health Services (CAMHS) they have done their job and it is then a matter of waiting for the various psychiatrists, therapists or psychologists to sort the problem out. For some, there is also ...