Mental health issues cause rise in teacher sick days
Staff absences peaked in parts of Scotland in 2016-17 – and the pressure heaped on teachers is partly to blame, investigation suggests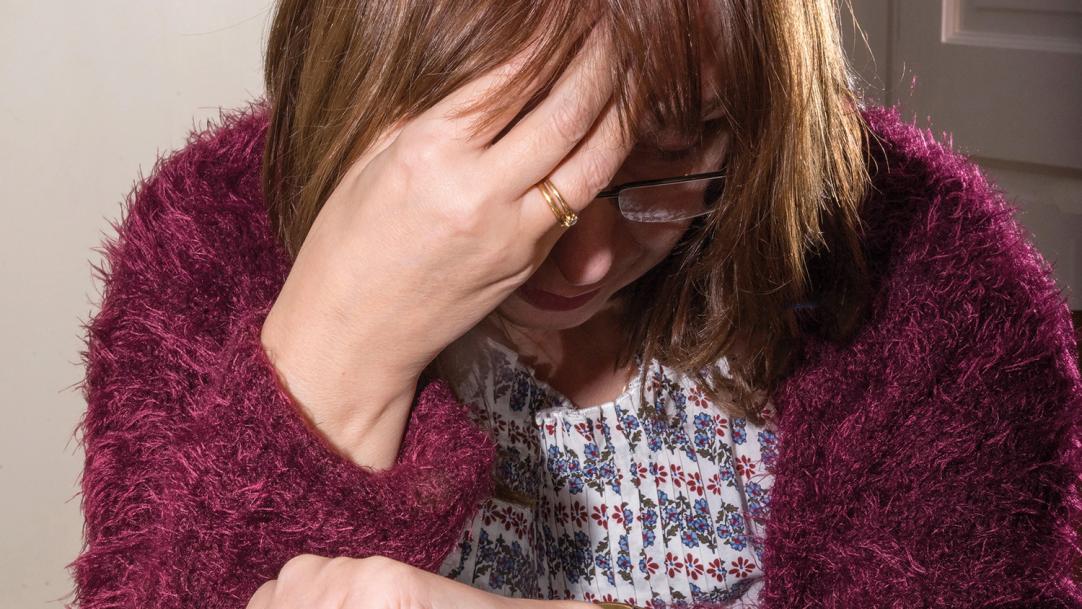 An investigation by Tes Scotland has revealed that mental health problems are causing teacher absences to rise across Scotland and are often the most common reason for teachers being too ill to work.
Even small councils can rack up bills of more than £1 million to provide cover over a few years, and there are calls for more pre-emptive support for teachers.
The picture is not uniform, however, with absences reducing in some areas, which commentators say may be a result of growing awareness about mental health.
Data was obtained from 17 councils, using Freedom of Information legislation, with ...