The teacher voice in education technology continues to be predominantly male – we're not going to change that without a societal shift in how tech is viewed, says Claire Lotriet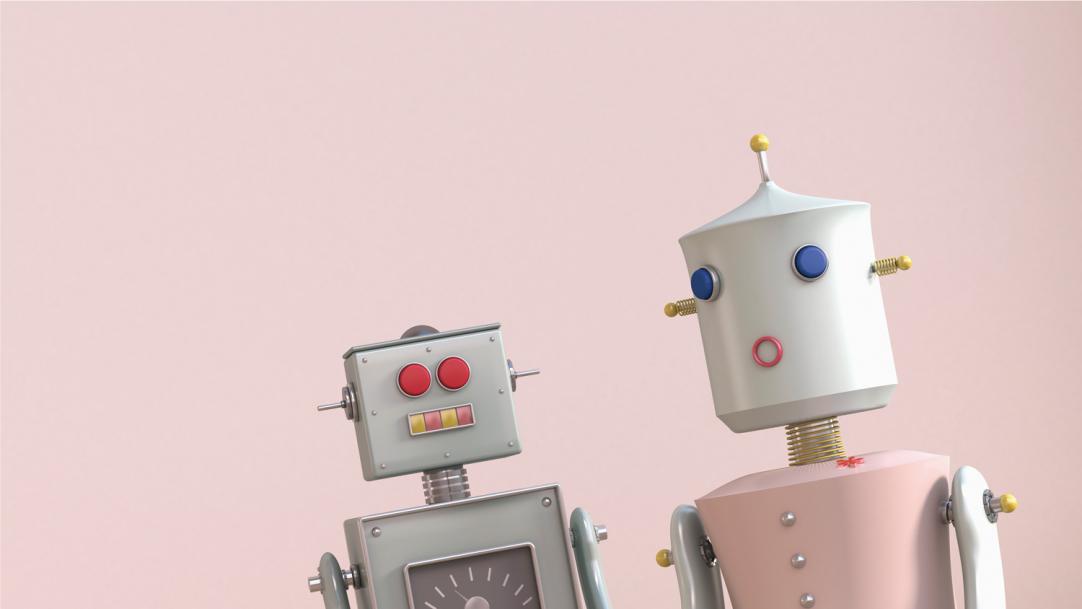 It's no secret that "women in tech" is an issue. Ditto "girls and the Stem (science, technology, engineering and maths) subjects". Every so often we're reminded of this with headlines such as "only four girls take A-level computing in Northern Ireland" (admittedly that one was from 2012, but not an awful lot has changed).
And despite two-thirds of teachers being female, edtech seems to be a boys' club, too. Whenever I speak at conferences, I am in the minority. At one fairly large conference, I was even told I was the first female to speak on the main stage, as usually it's only men.
I don't ...