Miss Gamson and Mr Jones by Noel Clarke
A patient drama teacher and a media studies tutor who broke the rules both encouraged the writer and star of Kidulthood to pursue a career in film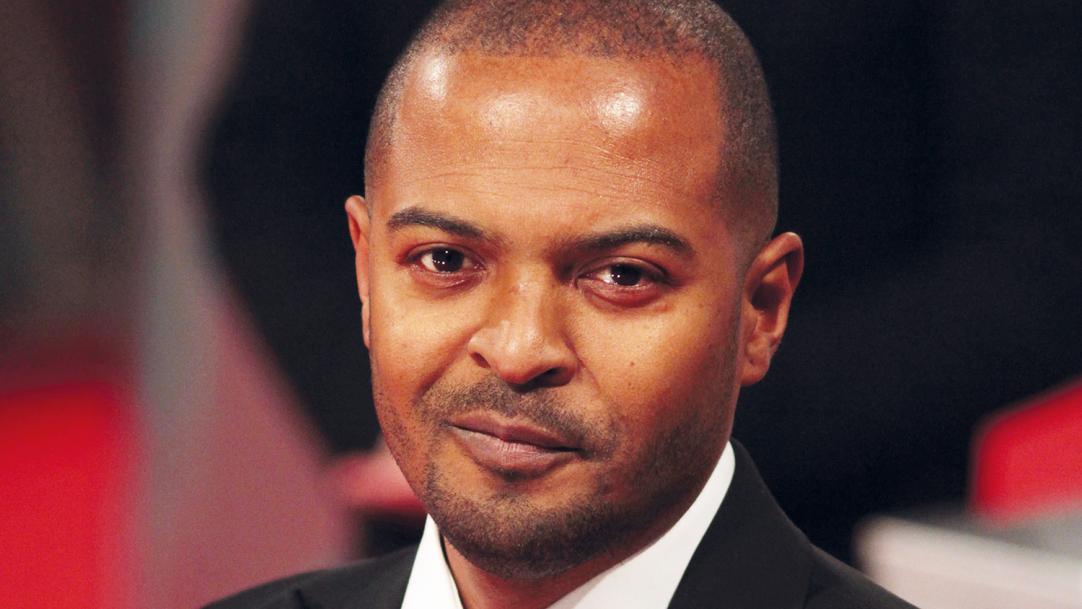 Miss Gamson, my drama teacher at Burlington Danes Academy in West London, was someone that I was really happy to have teaching me. I always wanted to become an actor and she could see that I was able to perform.
I was a good student. I did my best and put in a lot of effort, but I didn't do well in my coursework and homework because it didn't come naturally to me. Miss Gamson forgave the fact that my coursework was not always perfect and paid attention to me.
She was patient with everyone and her patience was always appreciated. My friends and I needed teachers who were going to be patient ...