Miss Pettinger by Jane Seymour
Despite not being built for ballet, this aspiring dancer was literally pulled up to professional standard by her disciplinarian teacher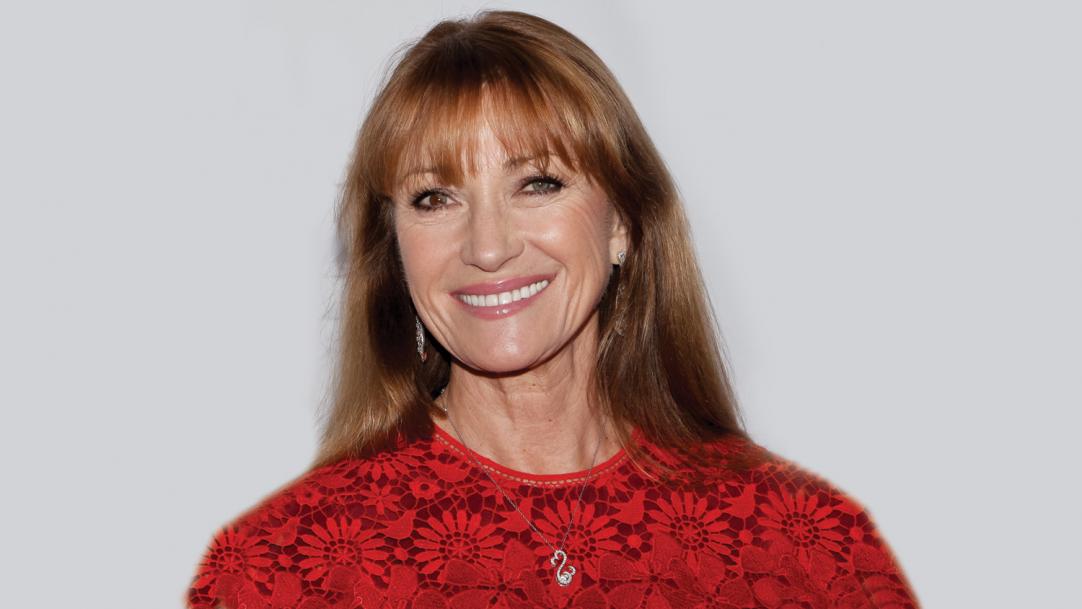 My parents enrolled me in a ballet class when I was in kindergarten and from the age of 13 I attended the Arts Educational School. This wonderful school provided training in singing, acting and all kinds of dance. I did tap, modern dance, character dance and ballet. It was ballet, ballet, ballet for me and my ambition was to become a ballerina.
We did acting competitions in school and outside adjudicators would judge our performances. I used to do much better in the drama than the ballet adjudications.
My dance teachers included Anne Heaton, the very famous ex-ballerina, and Ben Stevenson ...