The mission: fit a week's work into just six hours
Speed is of the essence in the gruelling training for EuroSkills 2016 in Gothenburg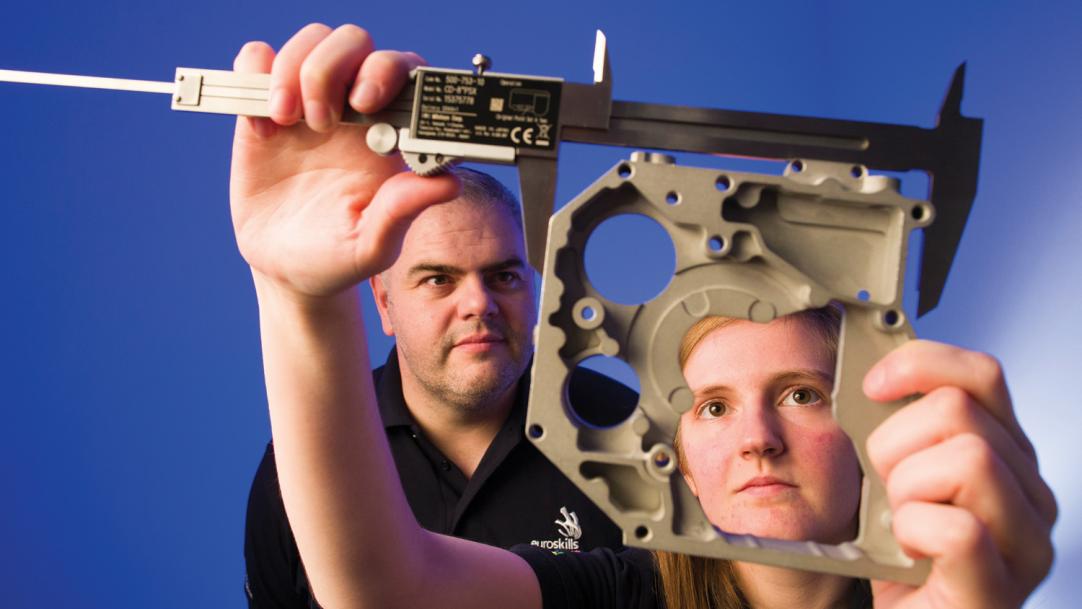 In the words of her teacher, Betsy Crosbie is "in the zone". Her headphones drown out the noise around her and her eyes remain focused on the computer screen as she works her way through the exercises in front of her. Nothing can distract her – not the other students in the room, nor the people who keep walking in and out.
This is a crucial skill for her to develop, because next week she will find herself at a workstation among dozens of competitors from across Europe, trying to pull off the performance of a lifetime.
Crosbie will be one of 23 members of Team UK for EuroSkills 2016 in ...