More female staff but less equal pay – the sorry state of our schools
The education sector is seen as a 'microcosm of society' – so why then is the gender pay gap worse than the national average, asks Helen Ward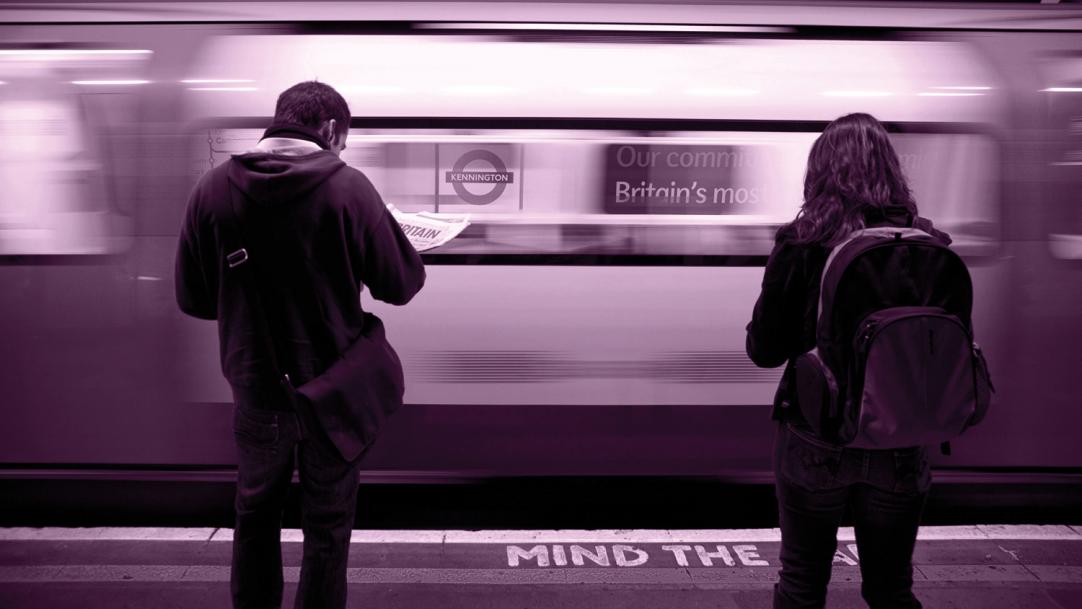 For a sector already drowning in data, the prospect of submitting yet more numbers to a government department may just seem like another ridiculous bureaucratic burden. Not to mention the inevitable ensuing avalanche of league tables.
"I'm sure no one rejoiced at having to file more data," Association of School and College Leaders general secretary Geoff Barton says of the new requirement on schools to report gender pay gap data.
But far from being another dry set of numbers, the gender pay gap data returns are shaping up to create some of the most explosive spreadsheets the education sector ...