Motivation matters, but how much?
Inviting an inspirational speaker in to spark a light in our students is all well and good, writes Alex Quigley, but there is no evidence to prove a cracking assembly talk makes a big difference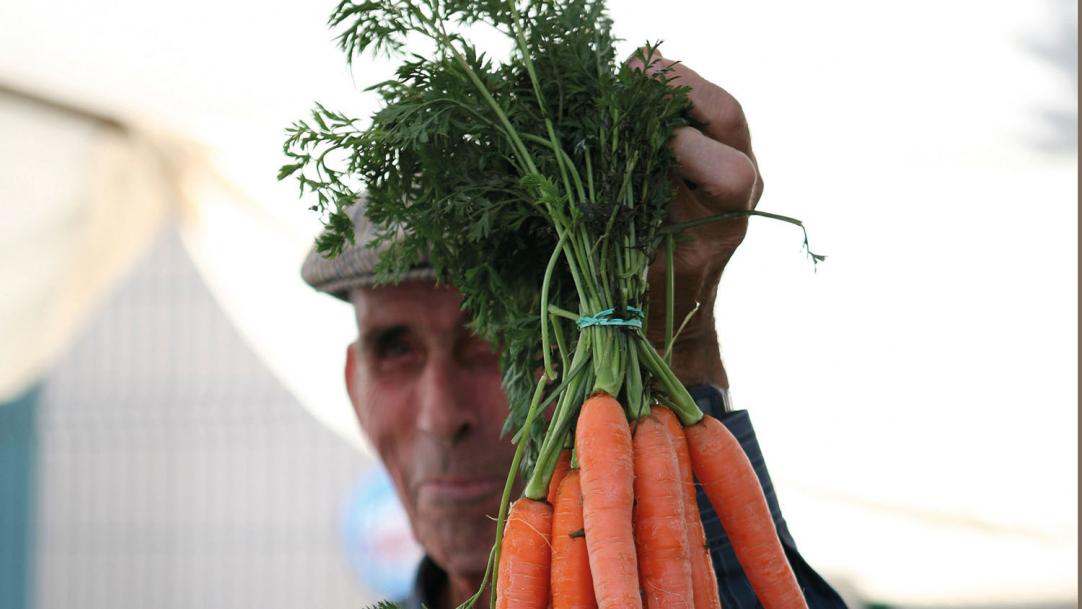 Every pupil and teacher has sat through their fair share of assemblies with a motivational speaker. From the mountain climber bursting with soaring rhetoric or the famous author full of anecdotes, to the ex-pupil who proved the doubters wrong and the teachers right, these tales of turning the tables are often dramatic and awe-inspiring.
But does all this make a difference to those who are watching and how they feel about school, about pushing towards a goal, about achieving their dreams? Perhaps the impact of a motivational moment lingers, or maybe it doesn't. We actually don't know.
Mot ...