The comedian talks about the primary teacher who first gave him the confidence to stand up in front of a crowd and taught him to embrace his love of the limelight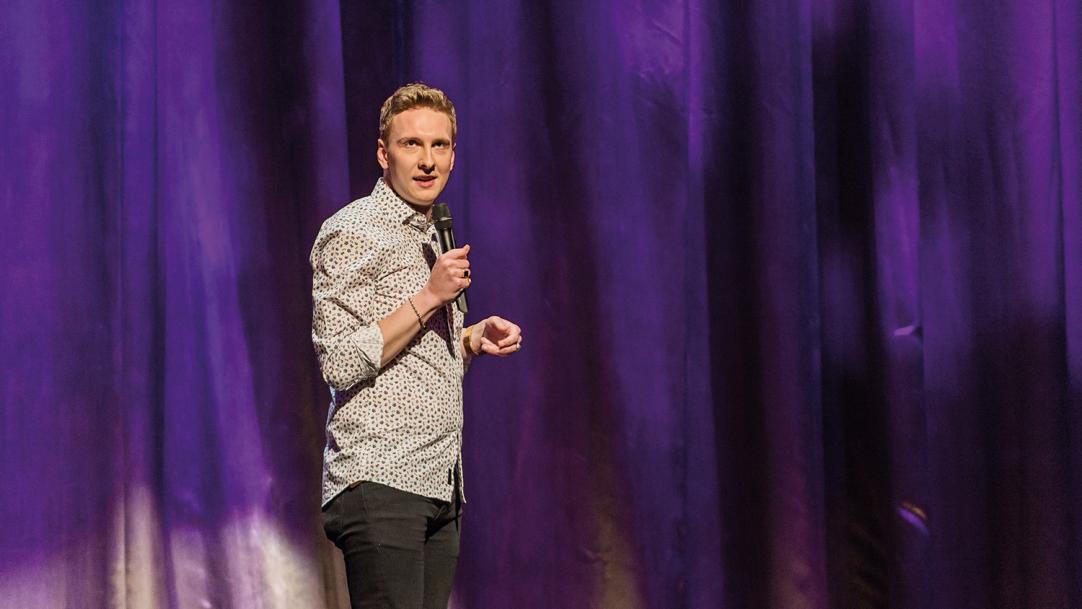 My dad was a teacher. I think it's a seriously hard profession, mainly owing to politics. Education is, by its very nature, a fucking long investment in a kid and, relatively speaking, politics changes at pace. With new Parliaments every four years or so and parties refusing to concede that a previous government may have had some things right, they change education from top to bottom, just as teachers are starting to get used to the previous wave of changes. Teachers are constantly having the rug pulled from beneath them; that must be maddening.
I was lucky enough to have loads of great ...