Mr Milton, Mr Milne and Mr Brimacombe by Chris Robshaw
The England rugby veteran remembers three inspirational teachers who helped him with both his rugby playing skills and his dyslexia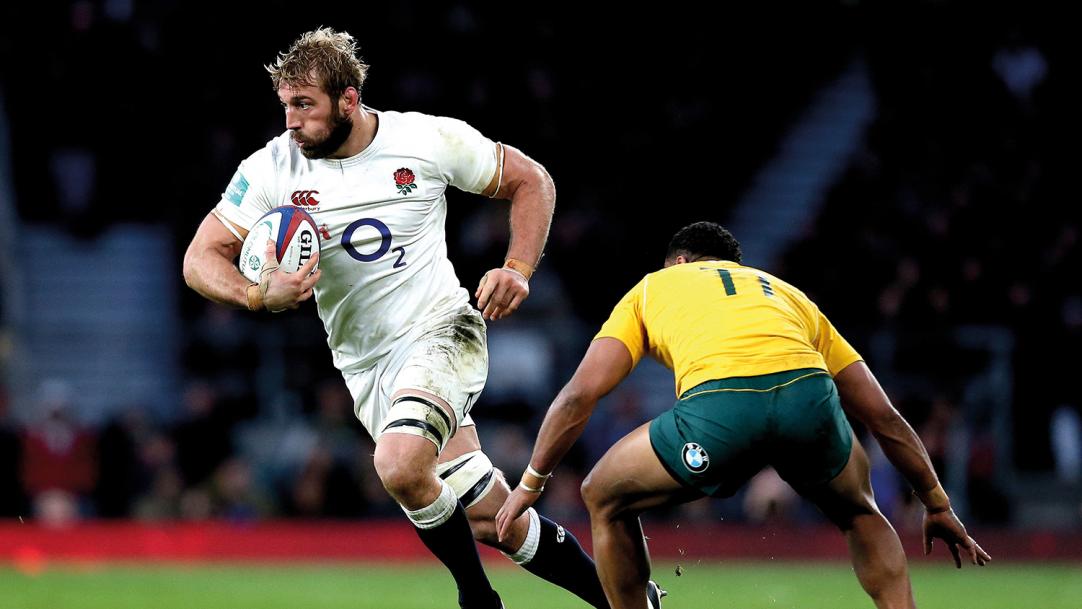 My teachers at Millfield Prep School and the senior school, were all very accommodating and understanding, but a couple stand out: two English teachers and an economics teacher, who taught me rugby. They made a massive difference to my life.
Mr Milton was my English teacher in senior school. I was probably 13 when he started teaching me and he taught me for a year. English was a subject I struggled with because I was quite dyslexic and he was the guy who helped me to understand it.
Other people in my class suffered from dyslexia and so I didn't feel the odd one out. The reason why I went to ...