Mr Simpson and Mr North by Rageh Omaar
The journalist recalls the history teacher nicknamed 'Womble', who loved to go off on tangents, and 'Bugsy', the affable scouse-accented French tutor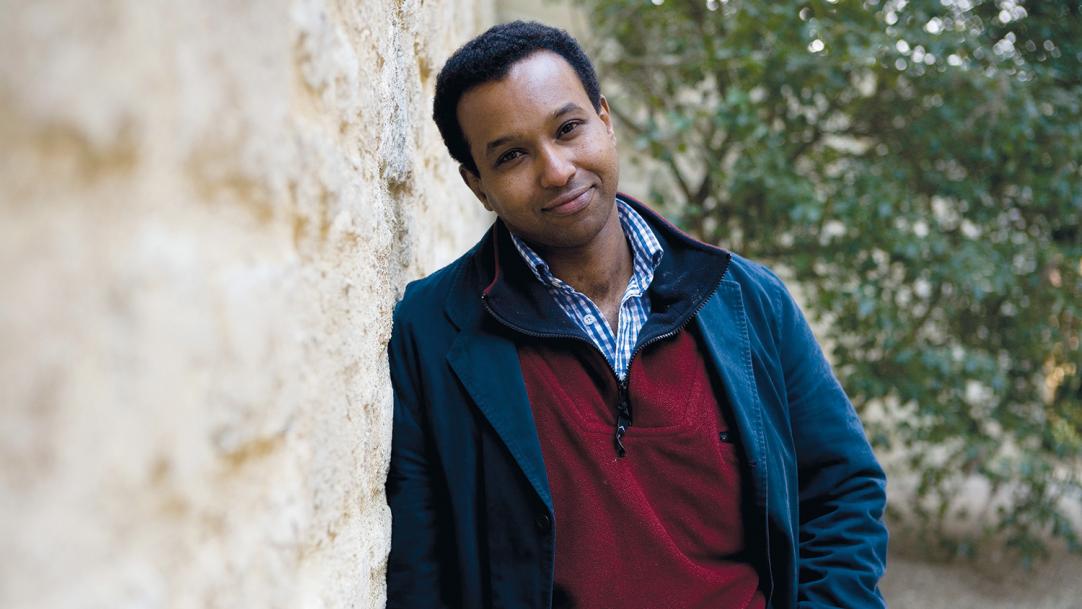 Mr Bill Simpson was the man who really opened up my love of history.
He taught me at Cheltenham College and was a published author. He'd written a book on the American revolution, which I read in my first year of A level. It was not a textbook and it was amazing. It allowed me to read history, as written by a historian, for the first time, rather than learning about it in the classroom.
Mr Simpson would hold his classes more like lectures. He'd go off on tangents, asking for people to chip in. I remember having conversations with him about lots of things, like the nature of genius.
He was ...