Mr Verney by Peter Davison
Lack of effort, not brains, held this future Time Lord back at school, but one teacher spotted his potential and put him on his stellar path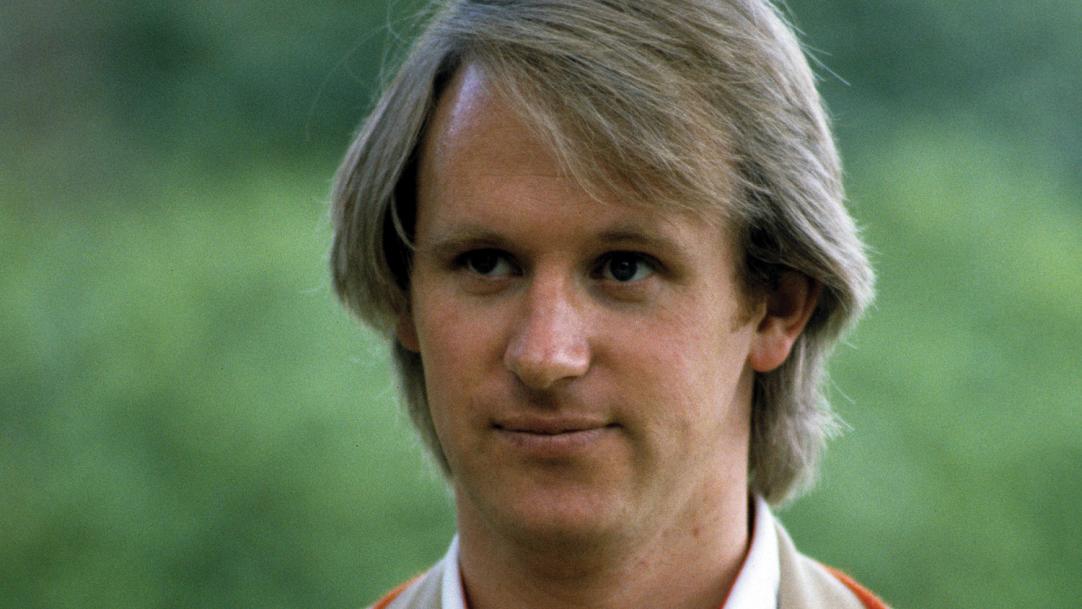 Someone once said to me that you need a teacher who believes in you, and who you see as a kind of role model – and Mr Verney was that. He was my shining light at senior school.
I was thought of as one of the less bright ones at school, although I started off in the 'A' form when I arrived at Knaphill County Secondary School, which then became The Winston Churchill School. In Woking, there was a girls' and a boys' grammar, and we at the comp were definitely second class.
He was always the first person I'd talk about if anyone asked me about school – I don't think he'd even been aware of just ...