At the start of the year, Lucy Moss thought she had the dream class – but it quickly turned into a nightmare. She explains how a Black Death-inspired role play helped to bring the warring factions together, so they ended up the greatest of friends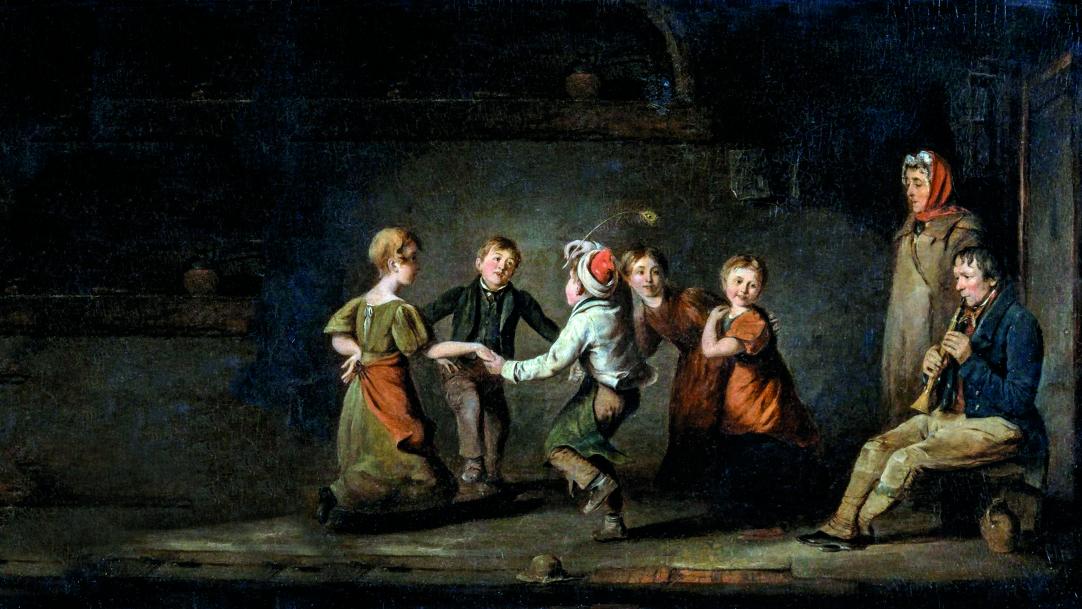 I stood in the middle of the crowd, surrounded on all sides by sick people, market traders and doctors holding bunches of herbs. The noises, smells and conversation were of another place and time. Was I hallucinating after yet another late night of panicked report writing?
Thankfully, no. I was actually in the middle of a (slightly overenthusiastic) whole-class role play about the plague; the jewel in the crown of our history unit during the summer term.
We were all dressed up and in character. I was a housemaid named Anna. No one had a clue what they were doing (it was all terribly ...