Nearly a third of secondaries to cut mental health support
Headteachers blame 'budgets at breaking point' after Theresa May pledges to prioritise pupils' wellbeing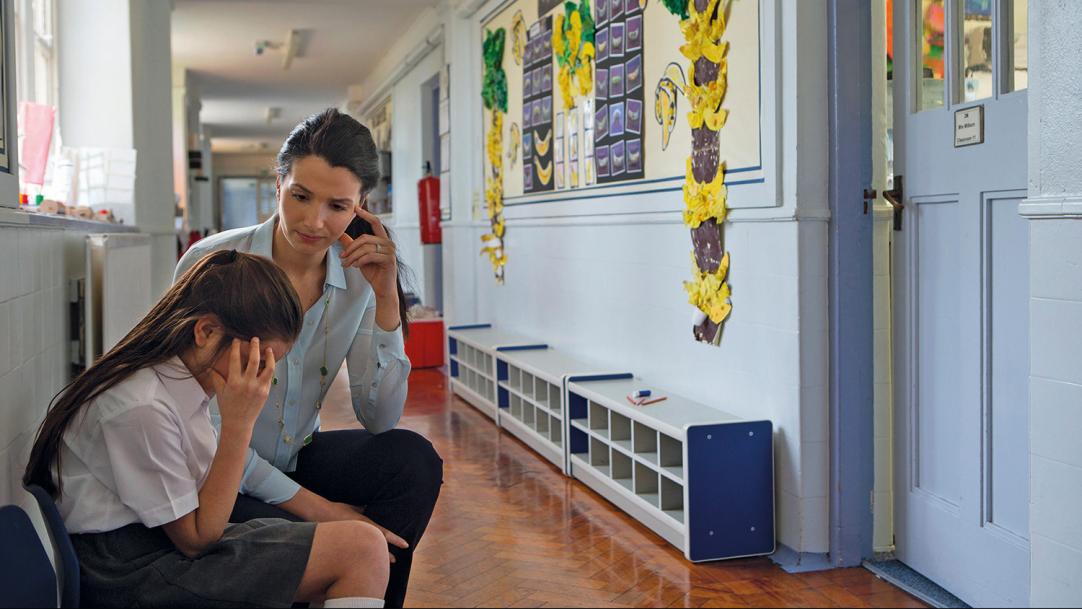 Almost a third of secondaries are cutting back on the mental health support they offer pupils, with most blaming squeezed budgets, a survey of school leaders suggests.
In the poll by the NAHT headteachers' union, shared exclusively with TES, 31 per cent of secondary leaders reported that there would be a reduction in the services they provided to protect children's emotional and mental wellbeing over the next year.
Two-thirds (67 per cent) of the schools changing their level of mental health support attributed this to budget pressures.
Sarah Hannafin, the NAHT's policy lead for secondary ...