Never mind the big picture, Russell Groupthink reigns
Unbridled focus on the 'facilitating subjects' for Russell Group university places is taking resources away from producing leavers with the skills employers actually need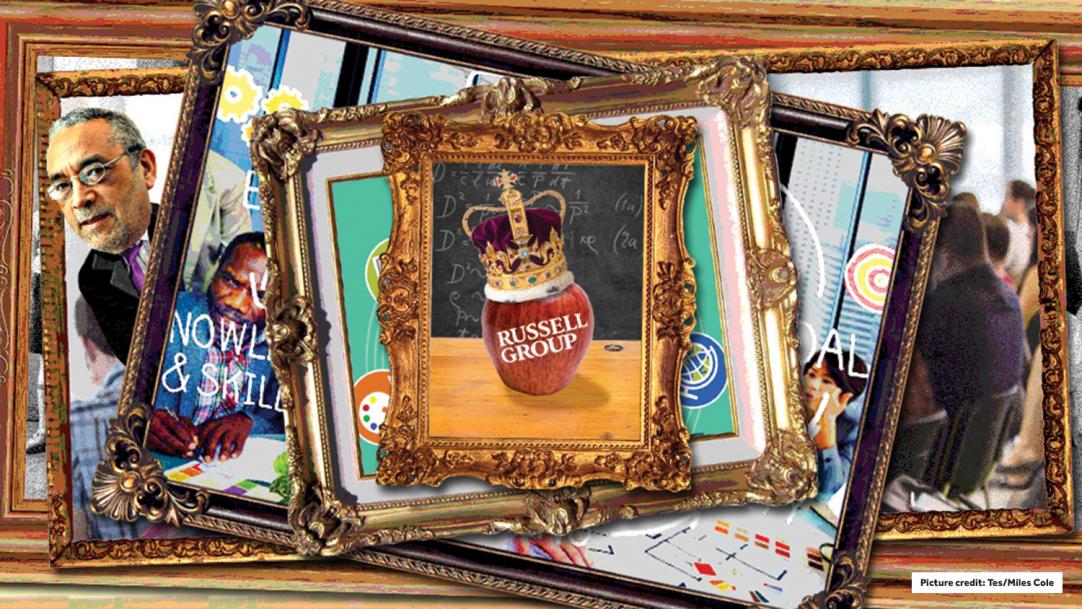 "Groupthink" is a psychological phenomenon, in which an unthinking consensus blinds people to alternative viewpoints. When A-level results arrive and students make life-changing decisions about university places, Russell Groupthink is firmly in place.
Formed in 1994 by top universities, the Russell Group has established itself so deeply in the psyche of schools, colleges and policymakers that we refer to "the number of students who get into Russell Group universities" as a badge of quality.
Russell Groupthink is unashamedly elitist, selecting only the cleverest students. I don't have a ...