New GCSEs, same problem: resits set to rise again
Colleges plead for change as they face thousands more retaking exams next year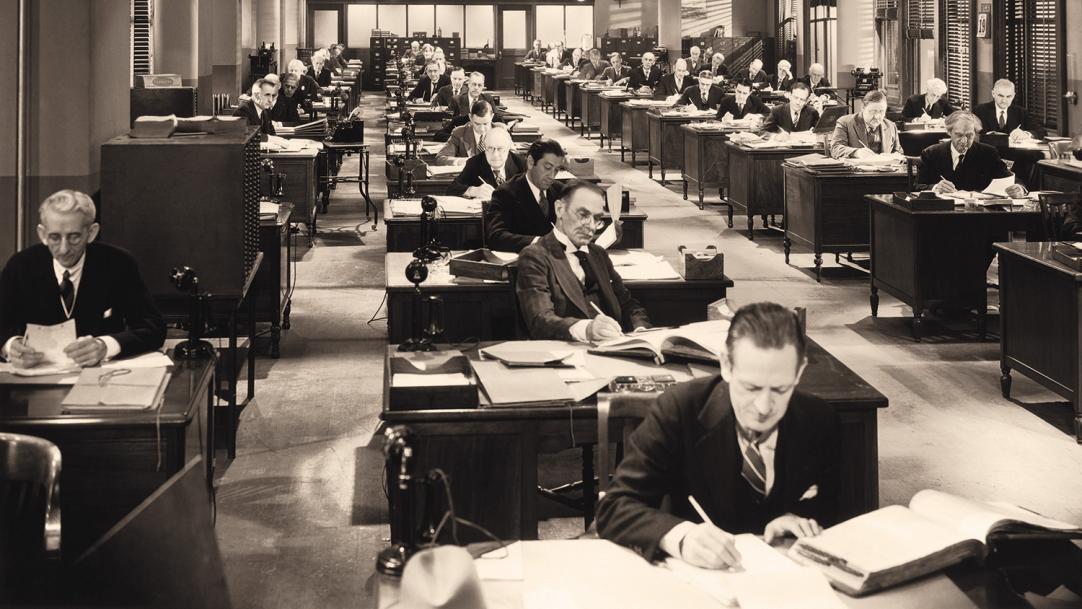 Since the compulsory GCSE resit policy was introduced, colleges have seen a dramatic increase in the number of learners taking English and maths.
Across all age groups, this summer there has been a record 1.4 million entries in the two subjects – with almost 230,000 of these being from college students.
But this year's results will be unusually difficult to unravel. This summer saw both the first cohort of students sit the reformed GCSEs (graded from 9-1), and the final cohort take resits under the legacy version of the qualifications (graded A*-G).
Despite speculation that the condition ...