New grammars would cause incalculable harm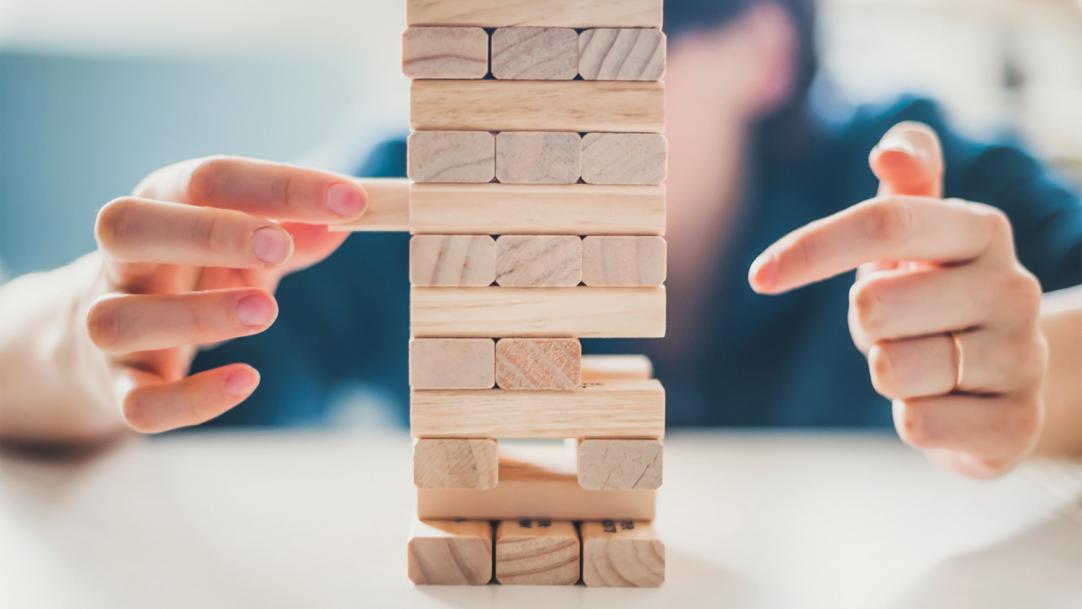 Ed Dorrell is right to suggest that an appeal to the heartstrings is important in the grammar schools debate ("Anti-grammar camp must heed Brexit's lessons", Editorial, 12 August).
I am proud to have led a comprehensive that Ofsted described as failing in the early days of its journey to becoming one of the highest-performing schools in the city. With the hard work of staff, we changed a culture where teachers, learners and parents had low expectations and few aspirations.
The damage a return to selection would have is incalculable. Remove 25 per cent of the most talented young people – the ...