When a child joins your class part-way through the year, it's in their – and your – interests to ensure that they settle quickly. Jo Brighouse offers her advice to help get your recent arrival off to a flying start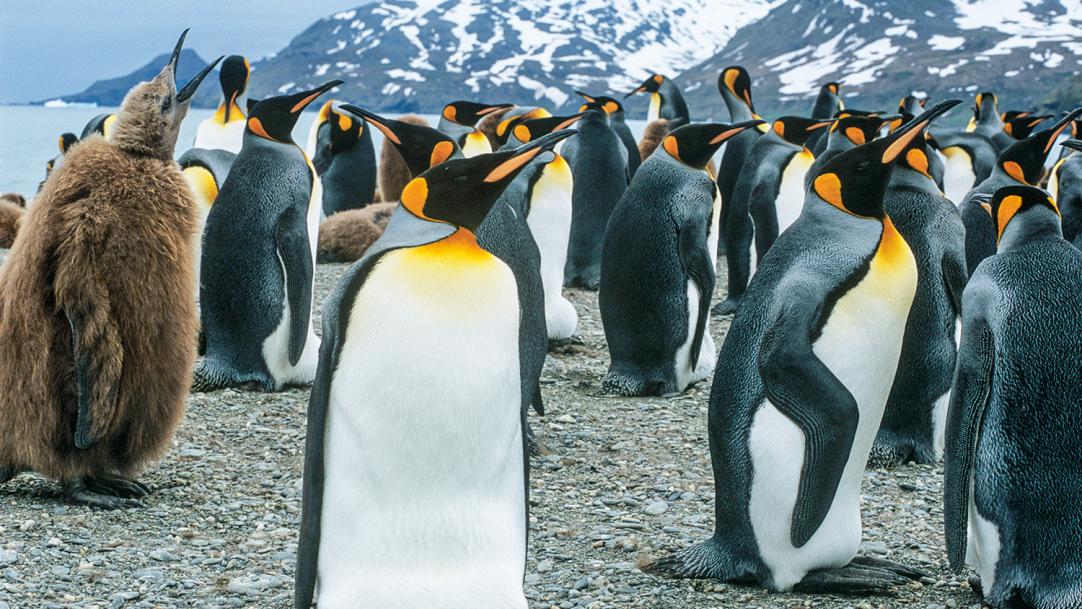 As a very new teacher, I acquired a new pupil midway through the year. It was a drizzly January morning and I had a mood to match as I battled an obstructive wi-fi connection and a cold that all the Lemsip in the land couldn't touch. The knell of the playground bell was just a minute away when he suddenly appeared in my doorway.
There had been no warning. My cramped and badly shaped classroom was already full to bursting and I had just spent hours working out a new seating plan with my teaching assistant.
Now here he was, in his brand new uniform, with his dad standing beside him, looking ...