New minister fails to rule out further FE sector cuts
Shirley-Anne Somerville says continuing austerity and Brexit uncertainty is hitting long-term planning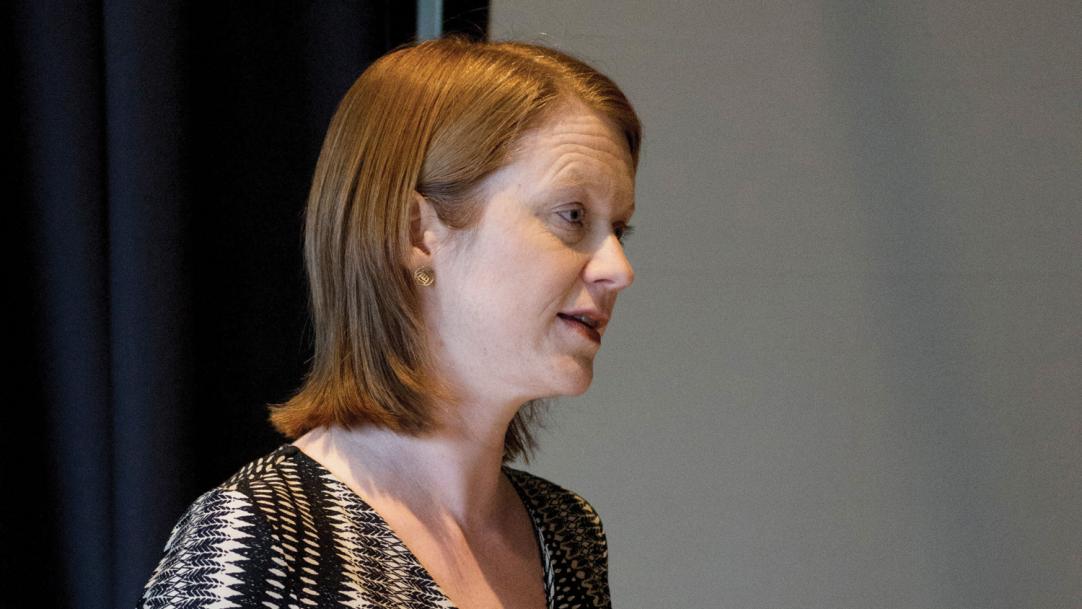 Further cuts to college funding could be on the horizon, the Scottish government's further education minister has indicated.
Speaking in her first interview with TESS since being appointed in May, Shirley-Anne Somerville warned that the government's spending review later this year would come at a difficult time, due to continuing austerity and uncertainty surrounding Brexit.
She added that Audit Scotland's report on colleges, published in August, had shown the sector to be "financially stable", although it noted specific issues with a small number of individual colleges.
"The sector in ...