The new wave of principals looking to shake up FE
Tes talks to five aspirational college leaders about their ambitions and concerns for the future, as the sector gets set to push FE back up the policy agenda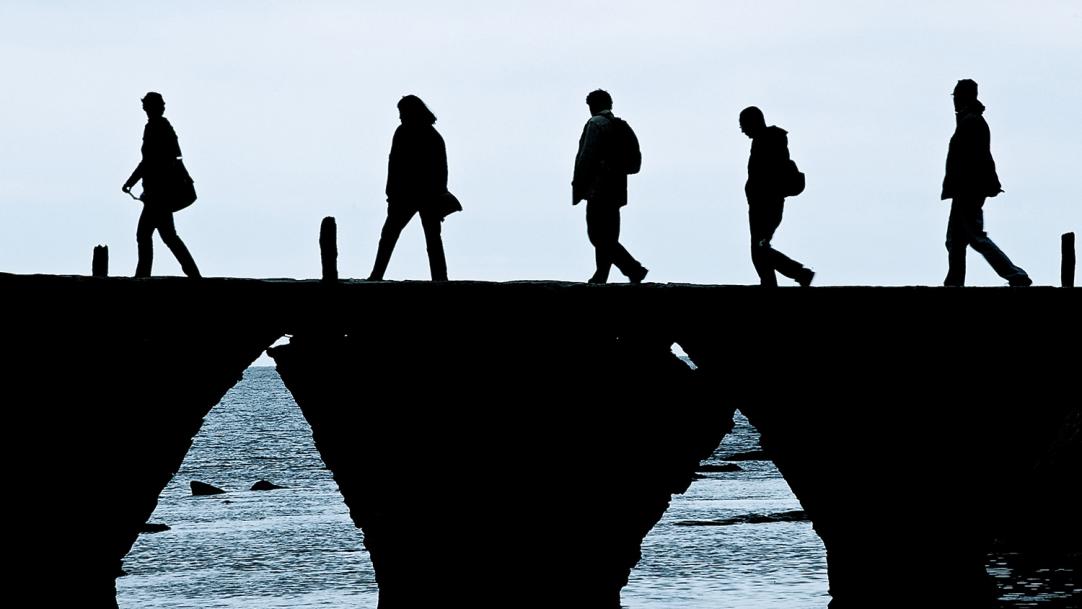 The challenge of making the voice of further education heard in Whitehall has been one of the biggest tasks faced by the sector in recent years. The Association of Colleges is on a mission to overcome this.
Chief executive David Hughes announced this summer that, as part of a wider new strategy, the association would be creating policy groups with the aim of encouraging college leaders to increase their profile on the national stage and represent the interests of FE.
"As a sector, we don't have a voice that is as effective as it should be," he says. "And if that voice is always the AoC, it ...