Next chief inspector signals change of tack for Ofsted
Spielman ditches Wilshaw's 'shoot-first' approach in favour of asking questions and listening to teachers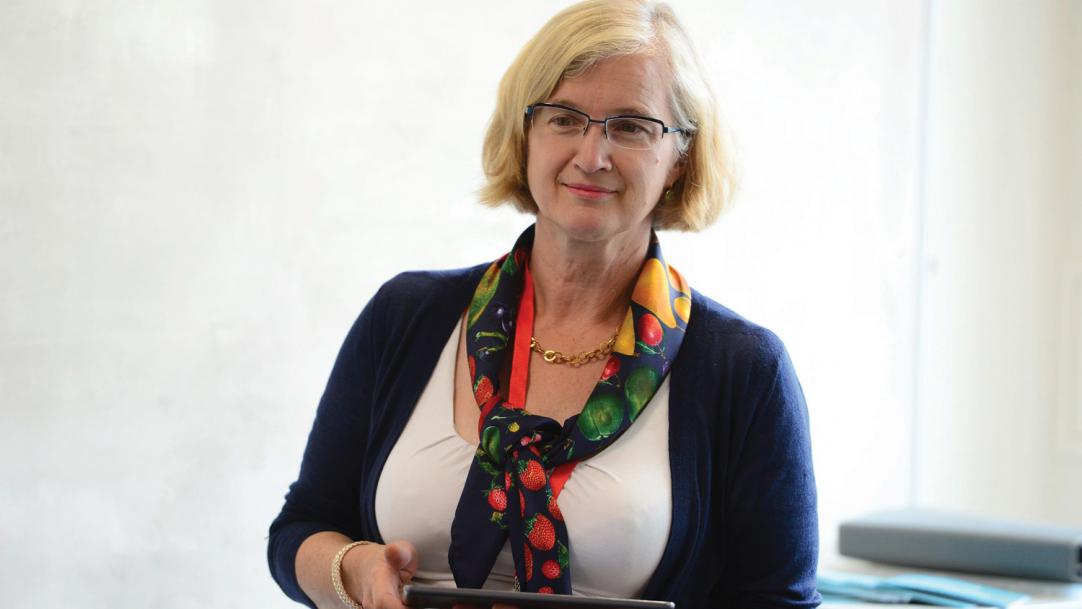 Ofsted's next chief inspector has signalled a significant change in approach for the inspectorate by canvassing opinions on how it should improve.
Amanda Spielman also said she was "conscious" of long-running concerns about the validity of the watchdog's inspections, when she addressed teachers at the ResearchED conference in north London at the weekend.
The incoming chief inspector, who will start her new job in January, began the session by saying that she would "not be making a speech about the future direction of Ofsted", because she was keen to hear what other people wanted to see from ...