Nine questions yet to be answered on assessment
The government's plans have left a number of unaddressed areas on primary testing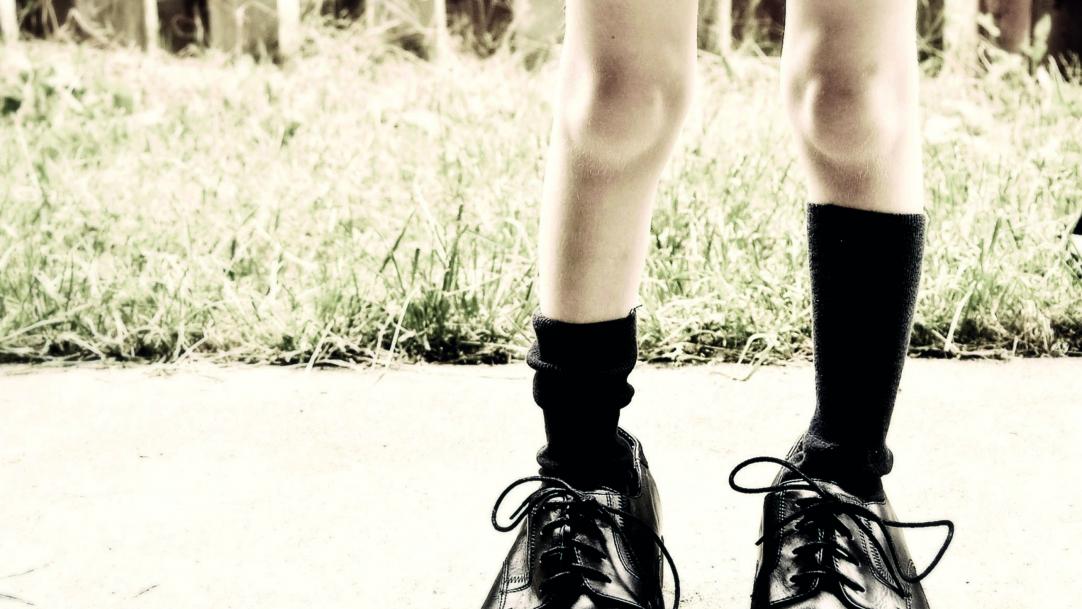 The government has set out its latest proposals for how to change primary assessment – including scrapping key stage 1 tests and reviving the idea of "best fit" for judging pupils' writing.
Last week, it launched a consultation document asking teachers what they think, mentioning several times how keen the government is to ensure that any new measures reduce teachers' workloads, particularly for those working in early years, Year 2 and Year 6.
But not everyone is happy. The NUT teaching union said that more radical changes to address teaching to the test would have been welcome.
And the ...