No turning back if you step over the welcome MAT
Choose a trust carefully, because once you're in, it's very difficult to get out, rueful governors are finding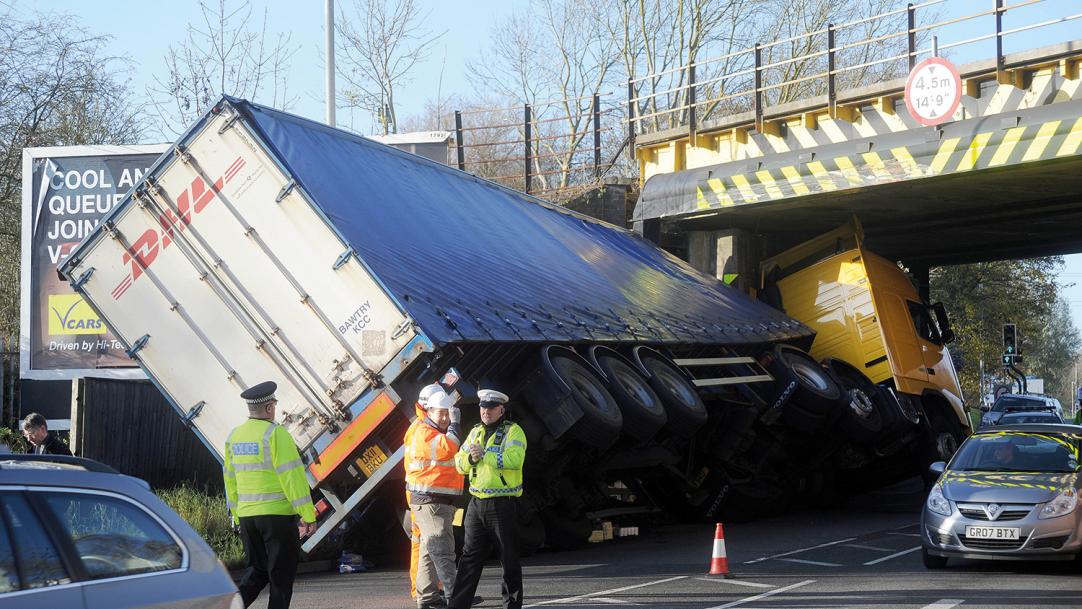 "We've been let down. They should be working with us, not taking us over."
The words of a member of a primary school governing body that was disbanded last month by an academy chain that the same governors had opted to join less than a year earlier.
The decision by the Astrea multi-academy trust (MAT), formerly Reach4, to replace the local governing body at Greengate Lane Academy in Sheffield, came as its members prepared to vote on seeking to leave the MAT.
The governors had run a successful school. But having had doubts about their chosen MAT, they found that they were not only powerless ...