Number of colleges taking on 14-16 students falls
Challenges of recruiting younger learners stall scheme hailed as a game-changer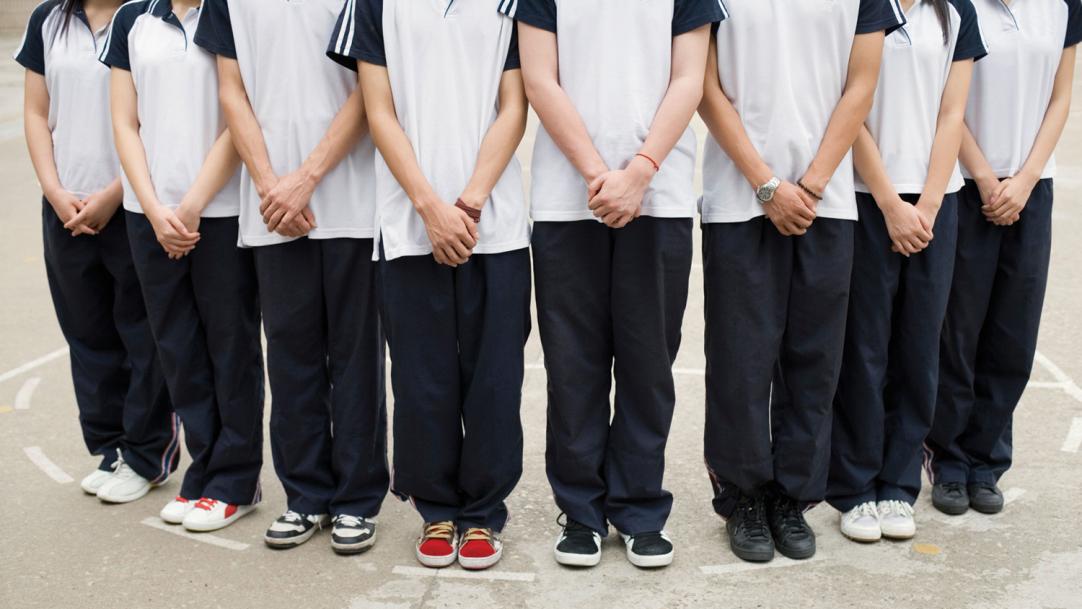 When colleges were given the green light to recruit 14- and 15-year-old students in 2013, it was hailed as a game-changing moment for the sector.
But, for the first time since then, the number of colleges recruiting younger students has dropped, according to TES research. Overall enrolment rates across England have remained low, with the Association of Colleges (AoC) acknowledging the challenges of attracting younger students.
The number of colleges planning to recruit 14-16 learners in 2016-17 is just 18, down from the 20 that expressed their intention to do so last year. John Leggott ...