By the numbers: action on pupils' mental health
Wellbeing is an increasing concern in education, and recent research suggests striking differences between how boys and girls feel about school as they age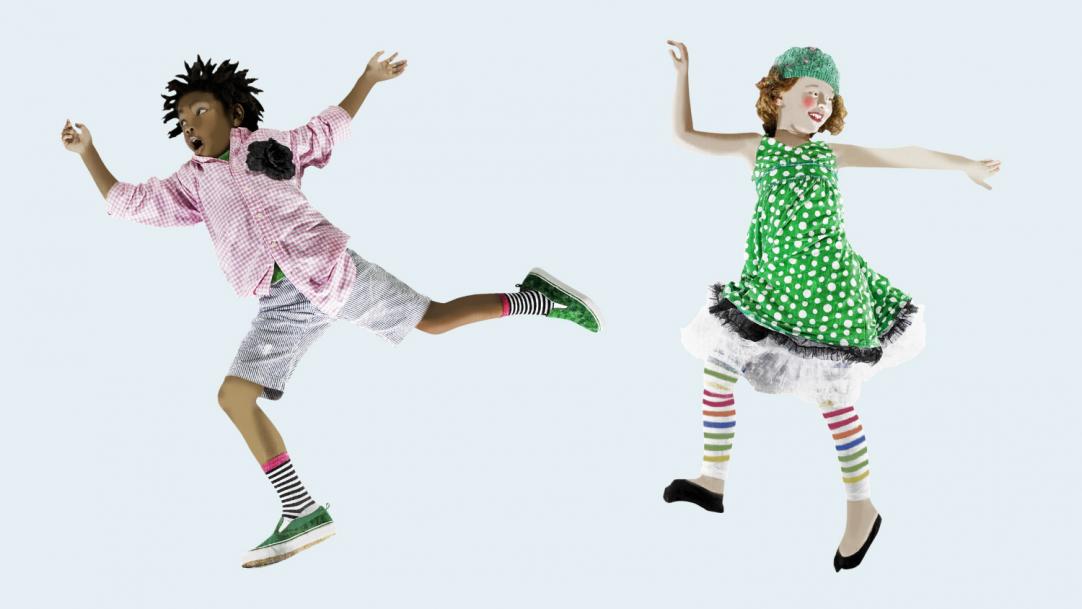 Wellbeing has become a growing issue in schools, with teachers increasingly using mindfulness and stress-prevention techniques to support young people's mental health.
At Wellington School in Somerset, wellbeing lessons – blending mindfulness and physical activity – have replaced PE lessons, it emerged this month. Pupils also have an outdoor education programme and competitive games.
And last month Sir Anthony Seldon, vice-chancellor of the University of Buckingham and former master of the unrelated Wellington College in Berkshire, said that the government should create school league tables ...