By the numbers: the benefits of outdoor learning
Teaching outside in the natural environment has a positive impact on pupils and teachers, a new study says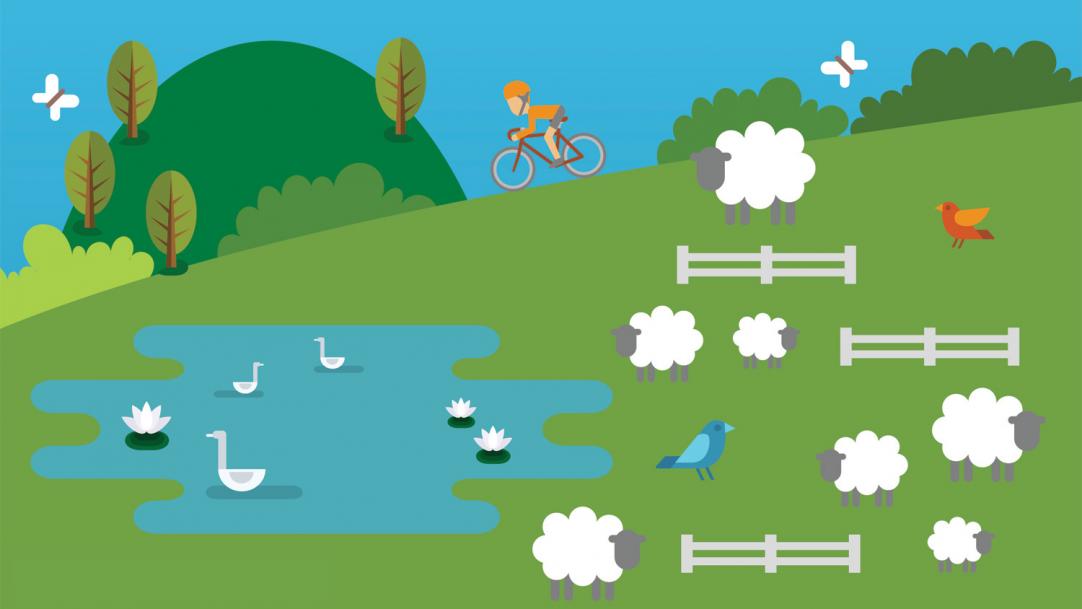 Learning outside has a positive impact on pupils' and teachers' work, figures from Natural England suggest.
The government agency's conclusions are drawn from an investigation into learning outside the classroom in the natural environment (LINE).
It evaluated 125 schools in England and found that outdoor learning had an overwhelmingly positive impact on pupils' enjoyment of lessons (95 per cent), social skills (93 per cent) and engagement with learning (92 per cent).
Outdoor learning also had a positive impact on pupils' attainment in class. More than half (57 per cent) of all pupils ...