By the numbers: British countries foot the league for free early education
OECD urges a doubling of free hours to improve the educational chances of disadvantaged children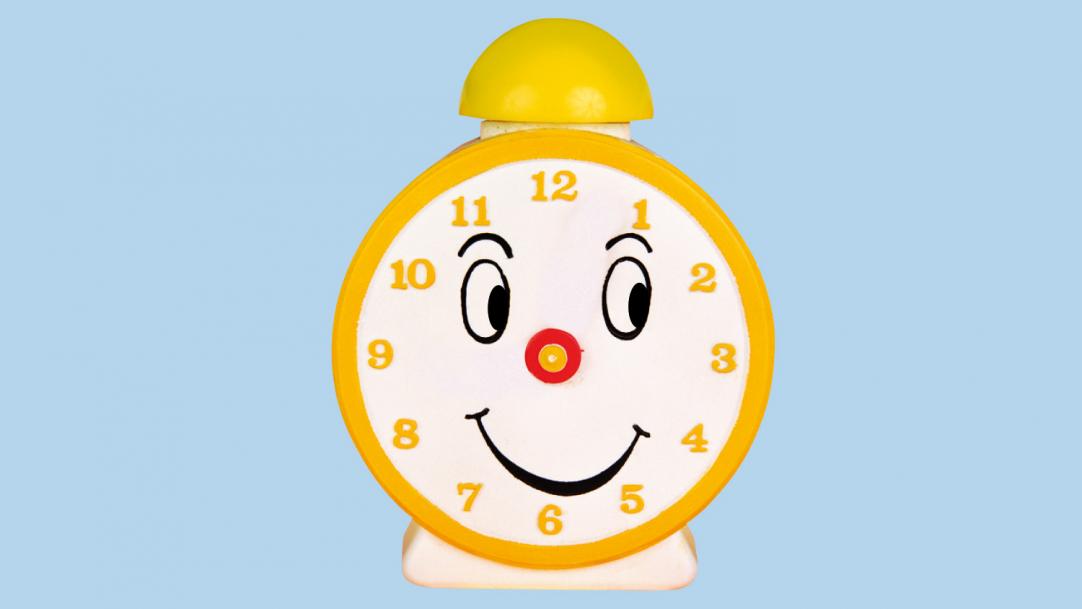 More should be done to help disadvantaged children receive early education, the Organisation for Economic Cooperation and Development (OECD) has urged.
England and Scotland are "bottom of the league" for the amount of free early education provided, with just 15 and 12.5 hours a week respectively offered for three-year-olds.
This figure compares with an average of 30 hours in other developed countries, according to a new OECD report, Starting Strong 2017.
In England, from September the government plans to offer 30 hours a week of early education for children whose parents work.
At a press ...