By the numbers: British pupils 'show most interest in drugs, alcohol and tobacco' online
Analysis reveals the types of content blocked when parental locks on personal computers are in place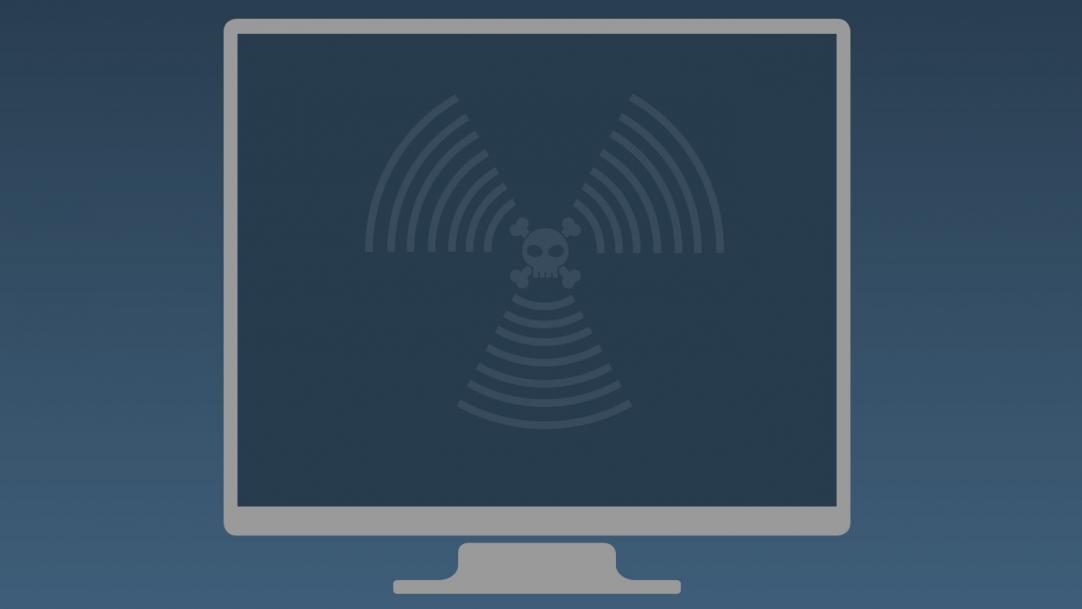 Britain has had a higher proportion of attempts to visit a website that contained tobacco, drug or alcohol-related content over the past 12 months than 55 other countries, figures suggest.
According to a report by Kaspersky Lab, which analysed the online activities of 80 million personal computers using its parental-control and security software between May 2016 and May 2017, more than a third (37.6 per cent) of children in Britain tried to access a website featuring information on tobacco, drugs or alcohol.
'Part of teenage culture'
The figure was the highest out of all the countries for ...