By the numbers: The burning issue of fire safety in school
An official decision that new schools no longer have to be fitted with water sprinklers has sparked interest in the number of blazes that occur in school buildings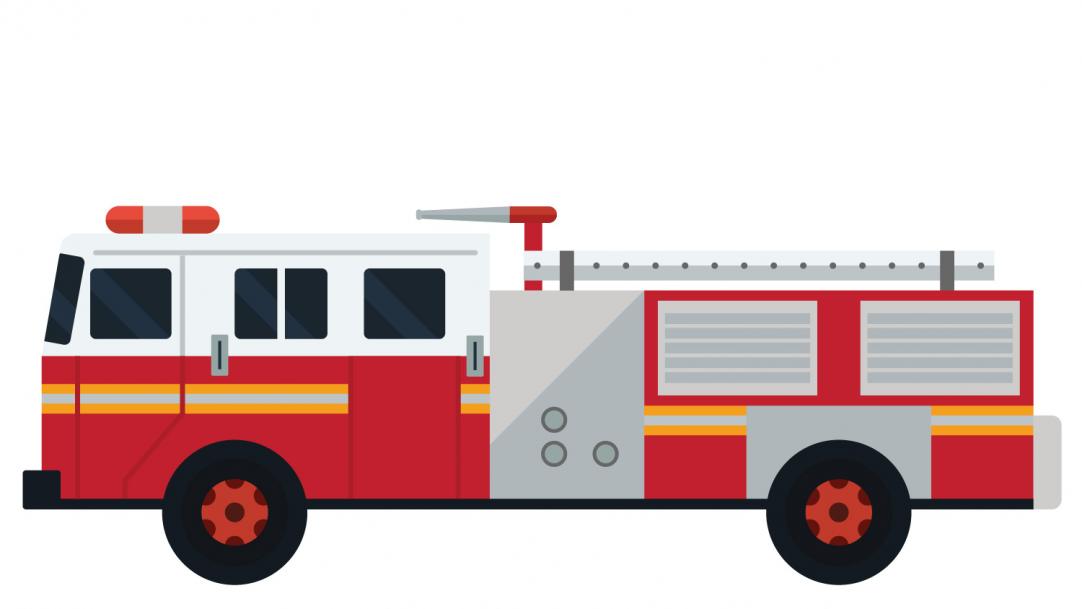 A recent decision to scrap the requirement for water sprinklers to be fitted in new schools has met with a wave of criticism.
Experts say the move, announced by the Department for Education last week, could lead to more damaging fires in schools. Last month, a huge fire devastated The Academy, Selsey in West Sussex, displacing hundreds of pupils.
The policy of fitting fire sprinklers in all new schools was introduced in 2007 by then schools minister Lord Jim Knight, who is now chief education adviser at TES. Fire sprinklers can prevent, or at least limit, damage caused by fires.
The number ...